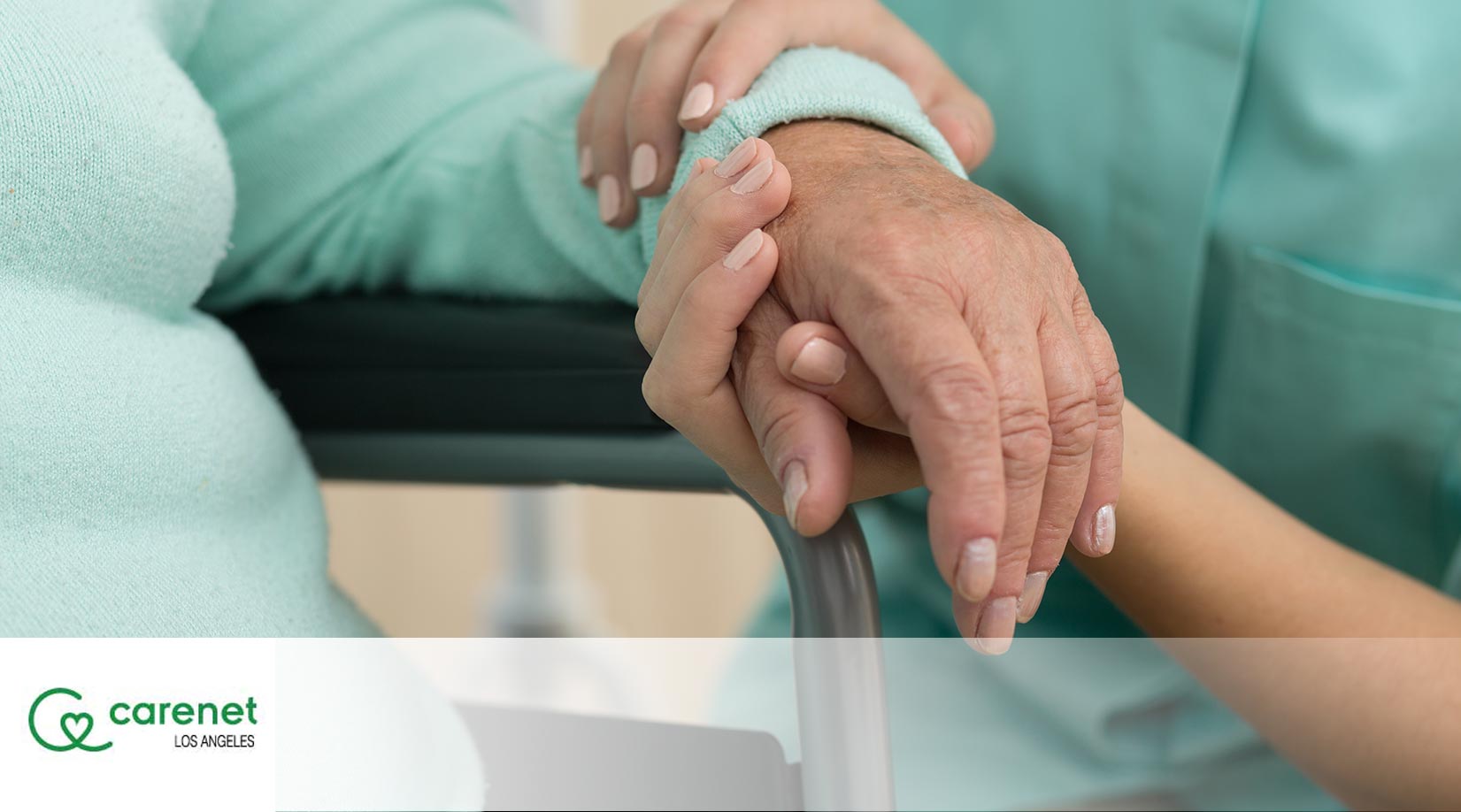 Most Assisted living facilities in the Los Angeles county –including areas such as Beverly Hills, Pasadena or Palos Verdes – range from $6,000 to $10,000 per month. This can be a sizeable expense for many seniors, so many people often ask us why it is so expensive.
It comes down to many factors but the most important is the large staff required to run an assisted facility. Assisted living facilities will have trained staff in areas from Activities, Nursing, and HR. Furthermore, the heart of these facilities are the caregivers who provide much of the day to day care to the residents. In facilities where residents require a lot of one on one attention, the resident to caregiver ratio needs to low to ensure each caregiver can give the necessary one on one attention. This is particularly true for Assisted living facilities that care for patients with Alzheimer's or Dementia. These diagnoses require a lot of care and attention from the staff.
Given the substantial costs, home care can often be a solution that can help the elderly live safely in their own homes at an affordable cost. Home care is much more flexible than assisted living. With assisted living you are either a resident or not. However, we can tailor a home care plan to your unique needs. If somebody only needs care for part of the day such as when a family member is at work, we can build our care plan around that.
Since home care is billed by the hour, if an elderly person only needs 8 hours of care per day, home care will almost always be more affordable. If you need 24 hour around the clock care, we can also provide you with a live-in caregiver for the same cost as a high end assisted living facility. Because most people prefer to live in their own homes, we find many seniors highly value the live-in caregiver option.
Categorised in: Healthy Elders