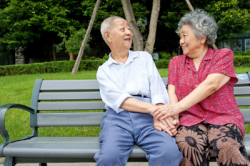 A CarenetLA manager is always on duty – 24 hours a day, 7 days a week, weekends and holidays included – so you know that someone is there to meet your needs. We are in this field because we love people and want to help them. We know that you have many choices when getting care in the home, but with CarenetLA you will have peace of mind.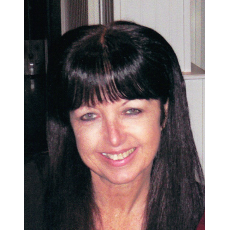 Kim Kyne | Care Coordinator
Kim takes into consideration the needs, wants and personalities of the clients and assists them in choosing a caregiver who will help them to continue to live a full, dignified, and independent lifestyle.
"I take this job personally and feel that the clients, and caregivers, are like family."