Our caregivers are all around special people who truly care about our clients. We aim to provide first class home healthcare services so that you can feel a sigh of relief knowing we are there. If we were asked to describe our caregivers in a few words it would be: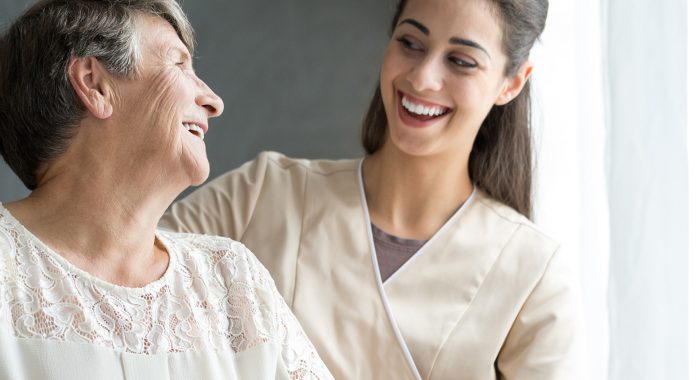 Reliable
We hire and train our caregivers to be reliable. We will always discuss this expectation with our caregivers when they commit to working a certain day at a certain time for your family.
We believe our track record of providing reliable in-home healthcare is the best in the industry. We rarely have caregivers call off at the last minute. If a caregiver is sick, we have a deep bench of caregivers we can find to fill in for your normal caregiver. We are so committed to reliable care that we will even send a member of our office staff out to provide coverage in the event of an emergency. We believe this commitment makes us unique amongst home care agencies.
Caring & Compassionate
We often say that caregiving is more than a job it is a calling. When a senior trusts a caregiver to come into their house, the caregiver must be respectful of the senior's home but also recognize that their main responsibility is caring for another person.
Our Caregivers Are Carefully Screened
All of our employees have a minimum of one year experience in caregiving.
They have a valid driver's license with proof of insurance, and own and operate their own vehicles. CareNetLA supplements caregivers' car insurance for our clients' peace of mind.
Each caregiver is background checked for a clean criminal, social security, and DMV record.
Our care coordinators maintain close communication with the family, the client, and the caregivers themselves.
Our care managers make occasional visits to existing clients' homes to ensure clients' well-being.
For your protection, we insure all CareNetLA caregivers with California Worker's Compensation, professional liability insurance and all are bonded (honesty insurance).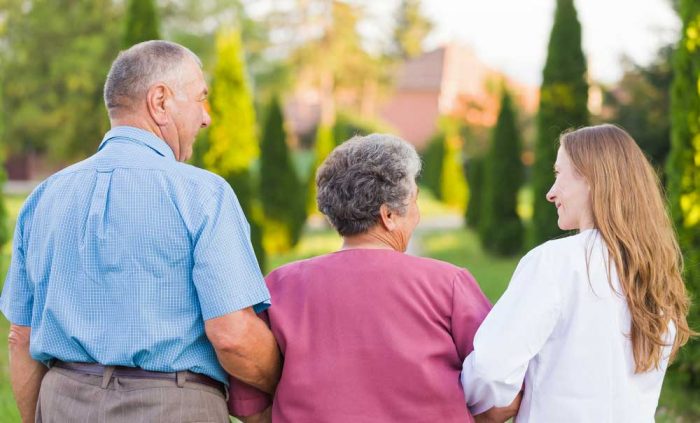 We Recruit and Retain the Best Caregivers
Due to increased demand from an aging population, a widely reported shortage of qualified caregivers has developed. Given this challenge, we believe the best way to provide our clients with exceptional care is to retain our top performers. The reality about Home Care is that the best caregivers can sign up with any agency and they would hire them in a second. There simply is not enough exceptional caregivers. So, the key for us is not just hiring these expectational caregivers but retaining them.
Turnover in the caregiving industry is very high, but we are much better than average at retaining our caregivers. Each year we retain 69% of our caregivers compared to an industry average of only 18% according to industry publication Homecare Pulse.
Since it is extremely difficult to find high quality caregivers, we are proud of our retention rate and believe it is one of the most important indicators of the quality of our agency. We treat our caregivers like family. We have tremendous loyalty from our caregivers because we support them in the same way we support and serve our clients.