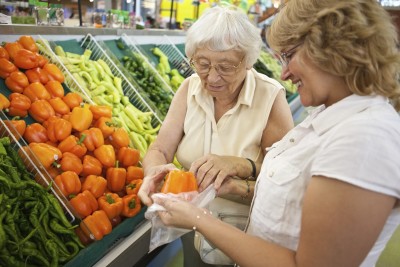 CarenetLA's mission is to provide the necessary services to those needing help with activities of daily living, in a manner that is responsible, competent, compassionate and caring.  Each client will have the necessary services provided according to their needs; each caregiver will fulfill their duties to the best of their ability; all will be treated with courtesy and respect.
Your elderly loved ones can continue to live independently with safety and security in the comfort of their own home by having a compassionate CarenetLA caregiver.  Our services assist clients with the activities of daily living, including:
Bathing
Dressing,  grooming, personal and oral hygiene
Companionship, stimulating conversation and memory games (puzzles, cards, etc.)
Home cooked meals
Laundry
Transportation (to doctor appointments, grocery shopping, etc.)
Feeding assistance
Toileting, incontinence care
Transferring
Medication reminders
Mobility assistance, walking, strengthening exercises
Light housekeeping
Alzheimer's, dementia care
Parkinson's care
Post-surgery care
Contact Us for In-Home Care in Los Angeles!
If you are looking for in-home healthcare in the Los Angeles, California area we are here to serve you. We understand how hard the decision can be, but our specialists at CareNetLA have personalized plans so you can guarantee you are getting the best hands on care for your specific needs. Call us at (310)393-1282 or fill out the contact form below to learn more!