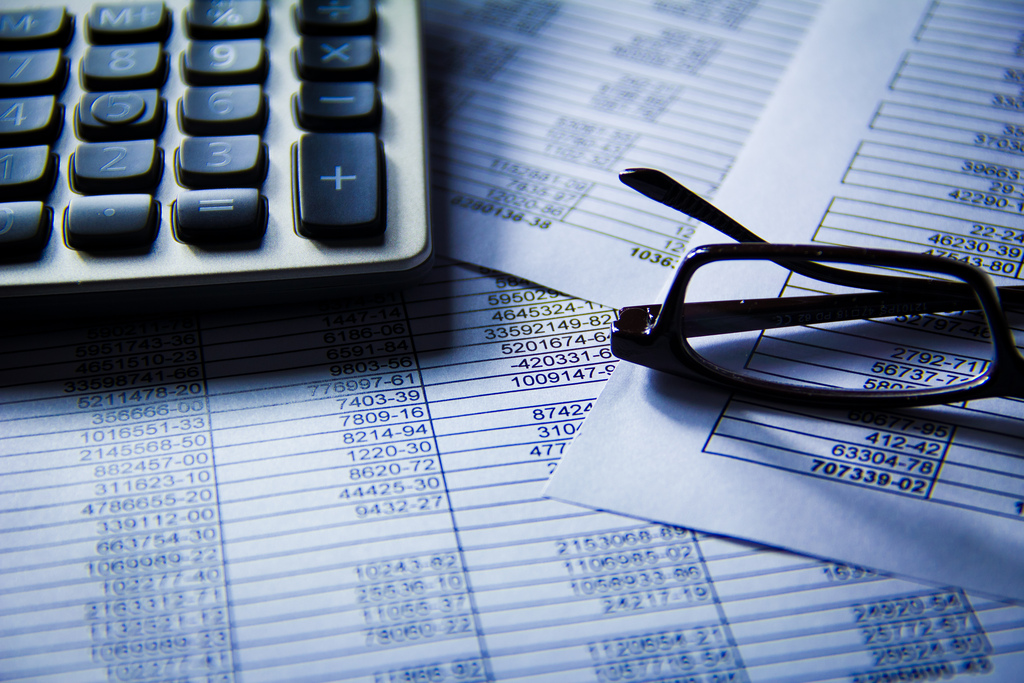 Free Asset Protection Workshop
The Effects That Chronic Illness Can Have On Your Estate
How To Live Into Your Golden Years Without Going Broke!
RAFFLE PRIZES!!   REFRESHMENTS!!   INFORMATIONAL  MATERIALS
Thursday evening, August 21, 2014, 6:00 – 7:30 p.m.
LAX Chamber of Commerce Meeting Room,9100 S. Sepulveda Blvd., Suite 210, Los Angeles, CA  90045
To register, go to www.assetpreserver.eventbrite.com
 Come to this FREE Community Workshop aimed at 50-65 year olds, sponsored by local businesses with specialized knowledge and experience, and by the LAX Coastal Chamber of Commerce.
Learn what is covered by Medicare after retirement.
Make your wishes known to your family by preparing a Living Trust, a Will, and an Advanced Health Care Directive.  Is your Estate in order?
Learn how to protect yourself and your loved ones from the extreme costs of nursing home and in-home care, and how you can age happily in the comfort of home.
Understand the differences and costs between nursing homes, assisted living facilities and staying at home as you get older.
Come to our informational workshop to learn more about Estate Planning, Long Term Care Insurance, and In Home Care.
Hear all about having control of your future instead of just letting it happen to you!
To register, go to www.assetpreserver.eventbrite.com
RAFFLE PRIZES!!                               REFRESHMENTS!!                          INFORMATIONAL  MATERIALS
Your Workshop Presenters are:
Edgar Saenz
Estate Planning Attorney

Hadas Abouaf, RN
CEO of CarenetLA, In-Home Care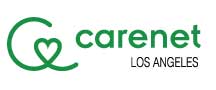 Photo by kenteegardin
Categorised in: Community Service, Healthy Elders