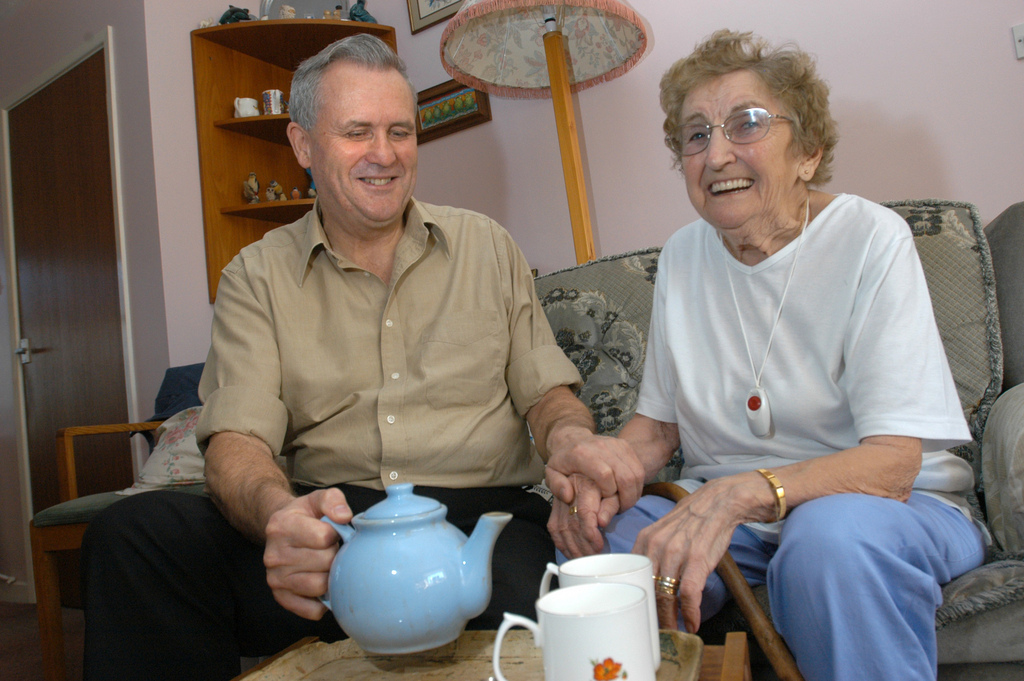 In-home Caregivers in Los Angeles Should Be Aware of MRSA's Spread
Just the mention of MRSA sends shivers down the spine of anyone who has been affected by it in the past. The threat of this antibiotic-resistant infection is enough to make a senior think twice before going to the hospital, where it is most commonly contracted. In-home caregivers in Los Angeles recently learned that there's another important "reservoir" for MRSA, according to new research: the home.
Living in the Background
One of the major characteristics of MRSA is its ability to live and even spread without a human host. It colonizes unwashed surfaces in hospitals such as phone receivers and remote controls, and it does the same in the homes of patients
Staying Safe and Healthy
The recommendations for getting MRSA out of the house are the same as those for eradicating it from your hospital room: clean everything! The ideal spots for MRSA to thrive are those areas that seldom, if ever, receive a thorough cleaning. Bedroom slippers, living room furniture, bathroom surfaces, and light switches are just a few examples. Extensive cleaning is a lot of work, but it is not as difficult as dealing with recurring MRSA infections.
Eldercare in Los Angeles for Housecleaning
If you need help keeping your loved one's home clean and free of harmful bacteria, contact your source for reliable eldercare in Los Angeles. If your senior has recently returned from a hospital stay, it is more important than ever that the house be kept clean and safe. For laundry, dusting, and other housecleaning duties as well as compassionate personal care, professional services are available for up to 24 hours per day.
Photo by British Red Cross.
Categorised in: Featured, Healthy Elders