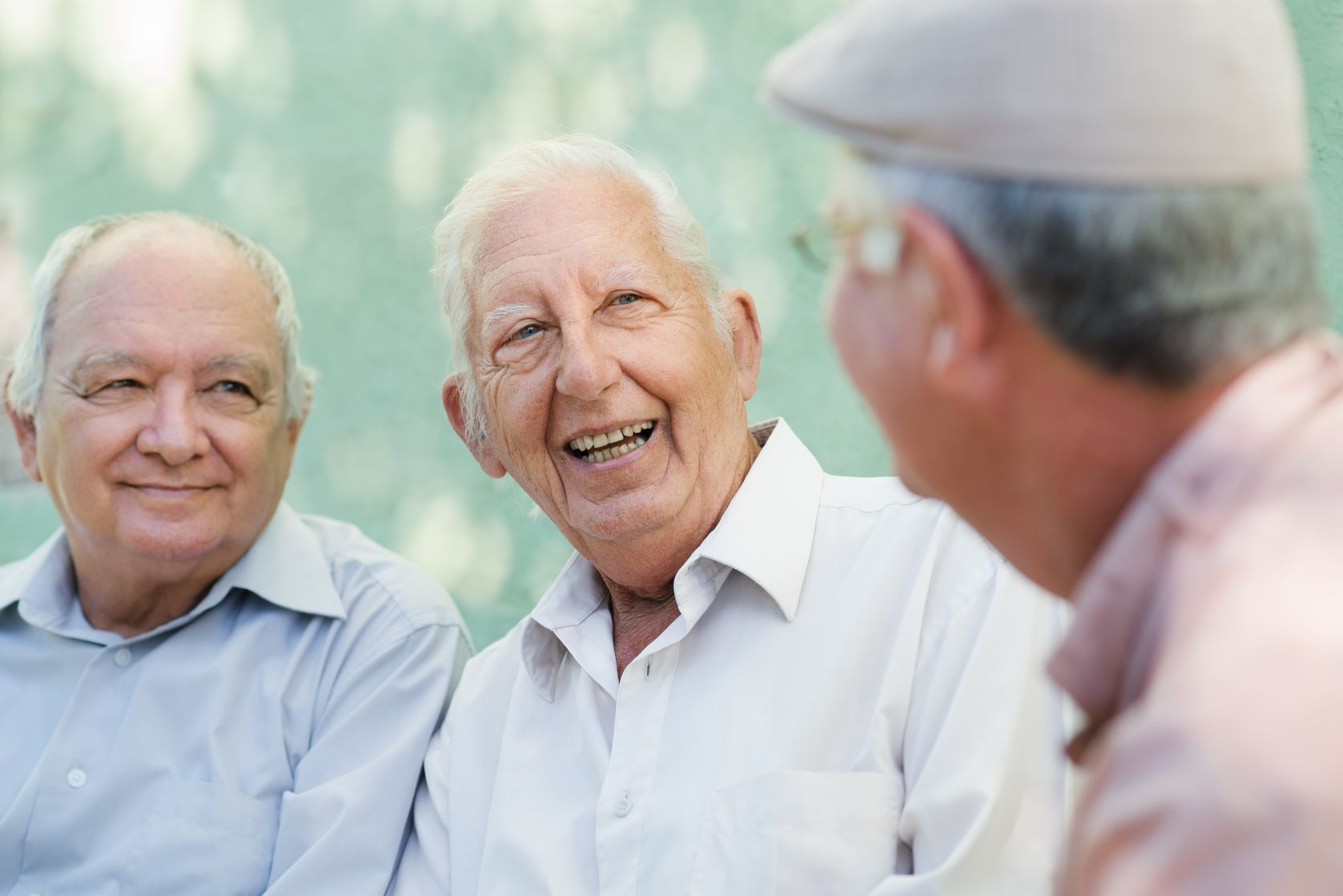 There are many elderly parents in Los Angeles who rely on assisted living facility staff members for care every day. When their adult children move them to these facilities, they take a huge step of faith: they trust the staff members to be adequately trained for their responsibilities and to use that training to protect their loved ones. Sadly, that trust is often broken, and the California state legislature is preparing to pass new laws that would impose additional regulation on the assisted living industry to help address the problem.
Not Enough Training
A thorough review conducted by media and senior advocates concluded that many nursing home staff members were poorly prepared to perform their responsibilities. This conclusion suggests that management officials at many local facilities do not take the care of their clients seriously enough to train their workers adequately. Sadly, family members may never find out about this shortcoming, since they are not present at the facilities long enough to see the day-to-day operations.
Not Enough Supervision
Another result of the scathing review showed that, in general, seniors did not receive enough care. A senior who is not visited frequently enough by caregivers, or who does not receive the attention prescribed by doctors, is at serious risk of suffering needlessly. One of the primary reasons for moving a senior into a nursing home is the benefit of 24-hour care, which family members should be able to count on from staff.
Fortunately, the laws that are currently making their way through state legislative committees would increase oversight and make it harder for assisted living facilities in California to neglect seniors. We hope that the increased attention to this important issue encourages eldercare in Los Angeles to give our precious elderly family members the care and attention that they deserve.
Categorised in: Community Service, Safety