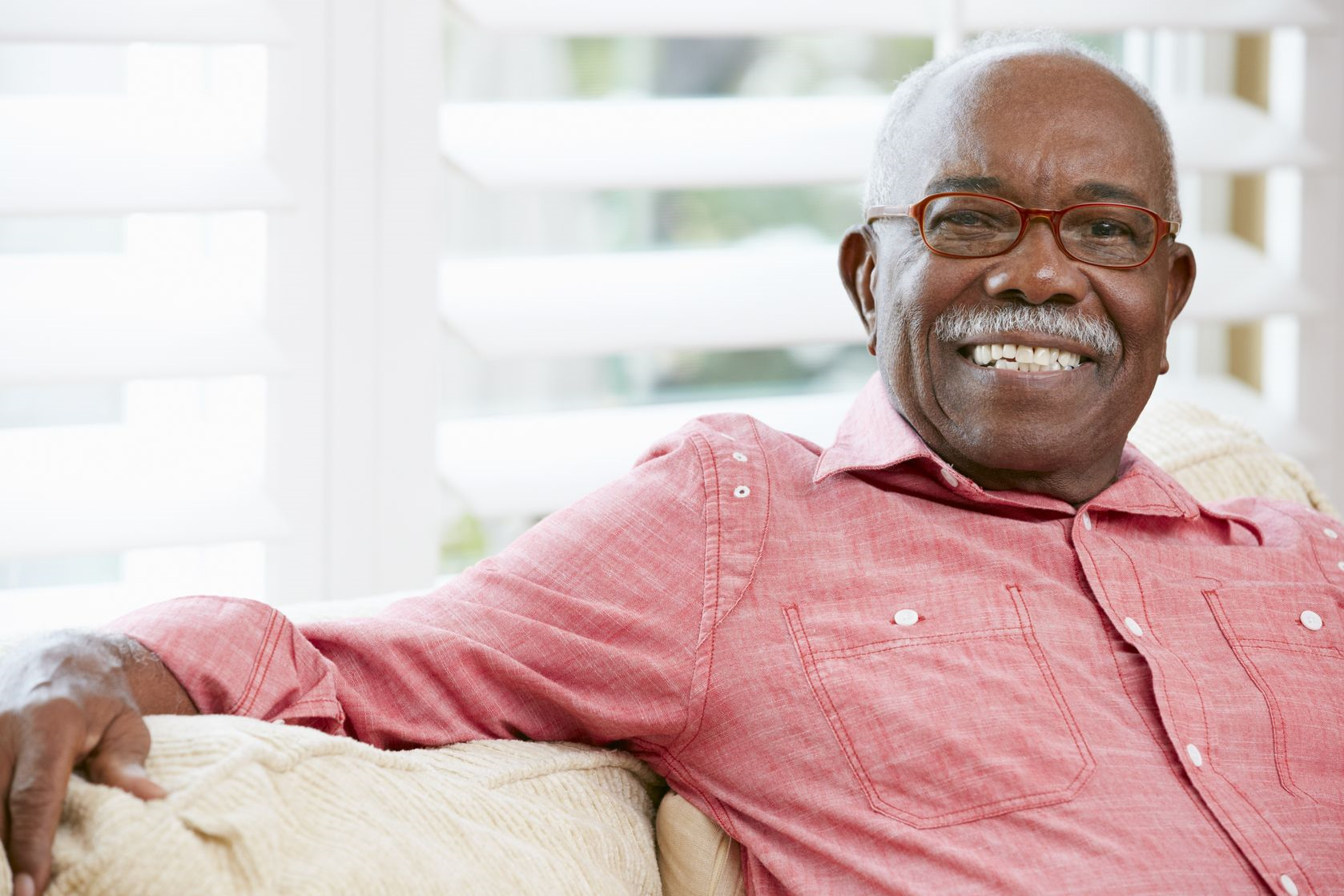 Sometimes the solution to a seemingly impossible dilemma is as close as knowing to ask the right questions. Often, the adult children of a senior find themselves in an unexpected and difficult situation: their loved one suddenly needs nearly constant care but there are no family members able to provide it at the moment. Fortunately, 24-hour in-home care in Los Angeles is available and more affordable than most people think.
How Can 24-Hour Care Help?
If an unexpected event like injury has created a sudden need for constant senior care, your family probably needs some time to work out a caregiving schedule. Until you are able to do so, 24-hour professional care can relieve the burden and allow you to focus on planning. Or, perhaps you are already providing care but are in desperate need of some downtime. A weekend trip out of town is possible! When a senior's primary caregiver gets sick or has to take care of an emergency, it is good to know that he can call a trusted caregiving service for care up to 24 hours a day.
Why Hire a Service?
We often hear stories about a senior meeting a stranger, quickly building a friendship, and coming to an arrangement in which the new friend becomes a live-in caregiver for the senior. This may be a good solution for some, but tragically it sometimes ends in financial abuse. Without conducting a background check and calling references, it is very hard to know whether or not a new friend could be executing a long-term financial scam.

An insured, certified service providing eldercare in Los Angeles gives peace of mind about the trustworthiness of its caregivers. Even if your loved one needs 24-hour care for a week or more, you can trust us to maintain a safe, healthy, clean, and thoroughly pleasant atmosphere in the home.

Tags: caregiving, in-home care, los angeles


Categorised in: Partners