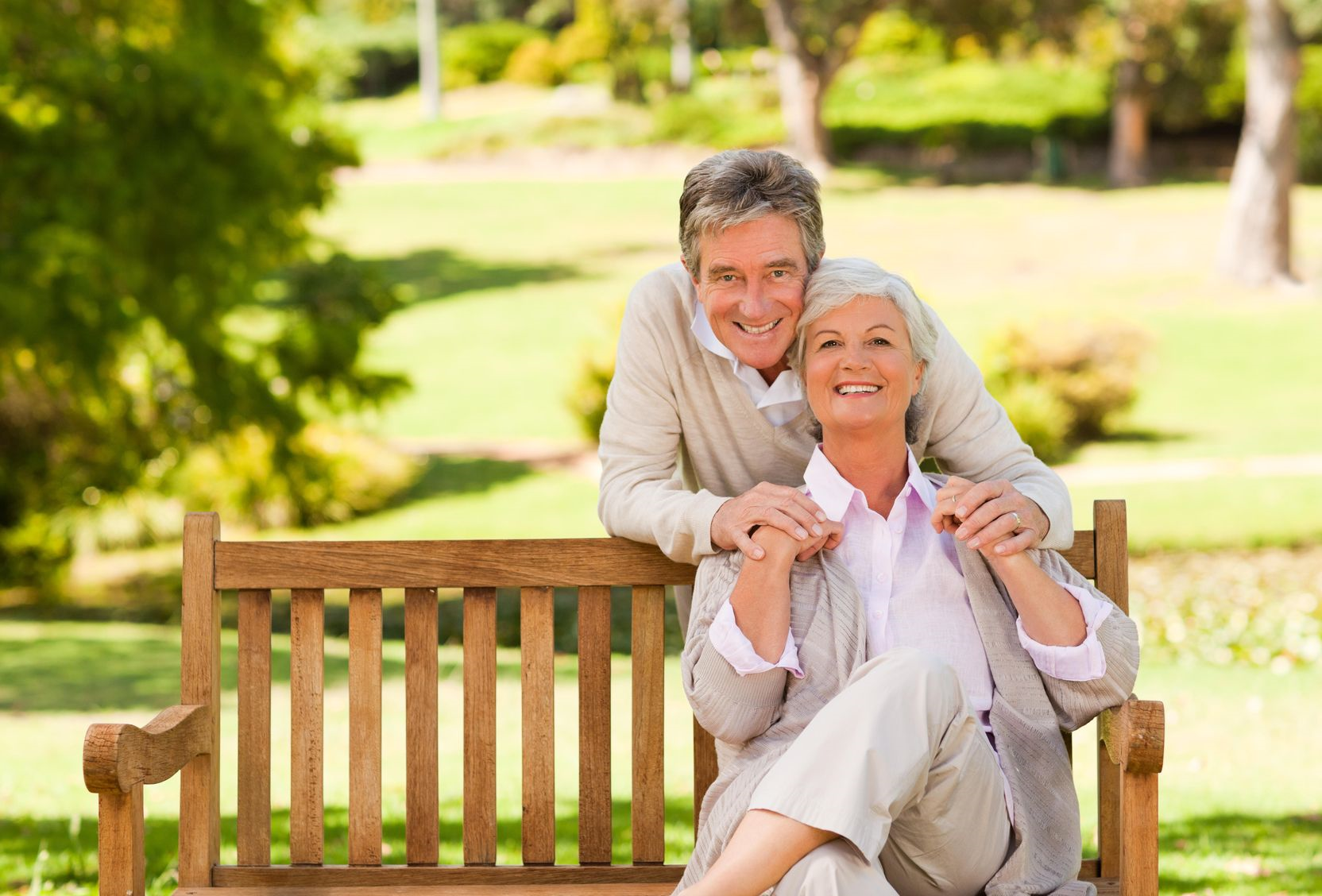 There are few life changes that confuse, frighten, and anger us as much as dementia and Alzheimer's disease. So many of us have watched, helpless, as our loved ones gradually lost their battles with these mysterious diseases, wondering how much they actually understood about what was happening to them. This week, home care in Los Angeles learned about a highly unusual essay, written by a college department head who decided to write about her own decline into dementia as long as she could.
Already Experienced with Dementia
The college professor had already seen the effects of dementia first hand; her mother had suffered from it until her death about eight years ago. When she received her own diagnosis of early dementia, she balanced her shock with her natural desire to educate and inspire others: she determined to keep a detailed account of what was happening from her own perspective. Family members of dementia patients may be fascinated by the first-person comments, written by a highly intelligent professor who is fully conscious of what lies ahead for her.
Understanding Dementia
While a cure or treatment for dementia appears to be many years away, therapists and caregivers have developed a large body of valuable advice for interacting with dementia patients. Seeking out help from an experienced geriatric care manager or eldercare in Los Angeles can make your relationship with your senior loved one much less stressful and much more meaningful. Communication will become more difficult with the disease's progress, but that makes every "good day" even more important.

A senior suffering from dementia needs constant supervision to prevent them from wandering away from home; getting into danger in the kitchen; or engaging in other irrational behavior. It's a rare family member who is able to live with their loved one 24 hours a day, so a compassionate, qualified caregiver is a valuable partner to have.

Tags: Alzheimer's disease, dementia, home care, los angeles