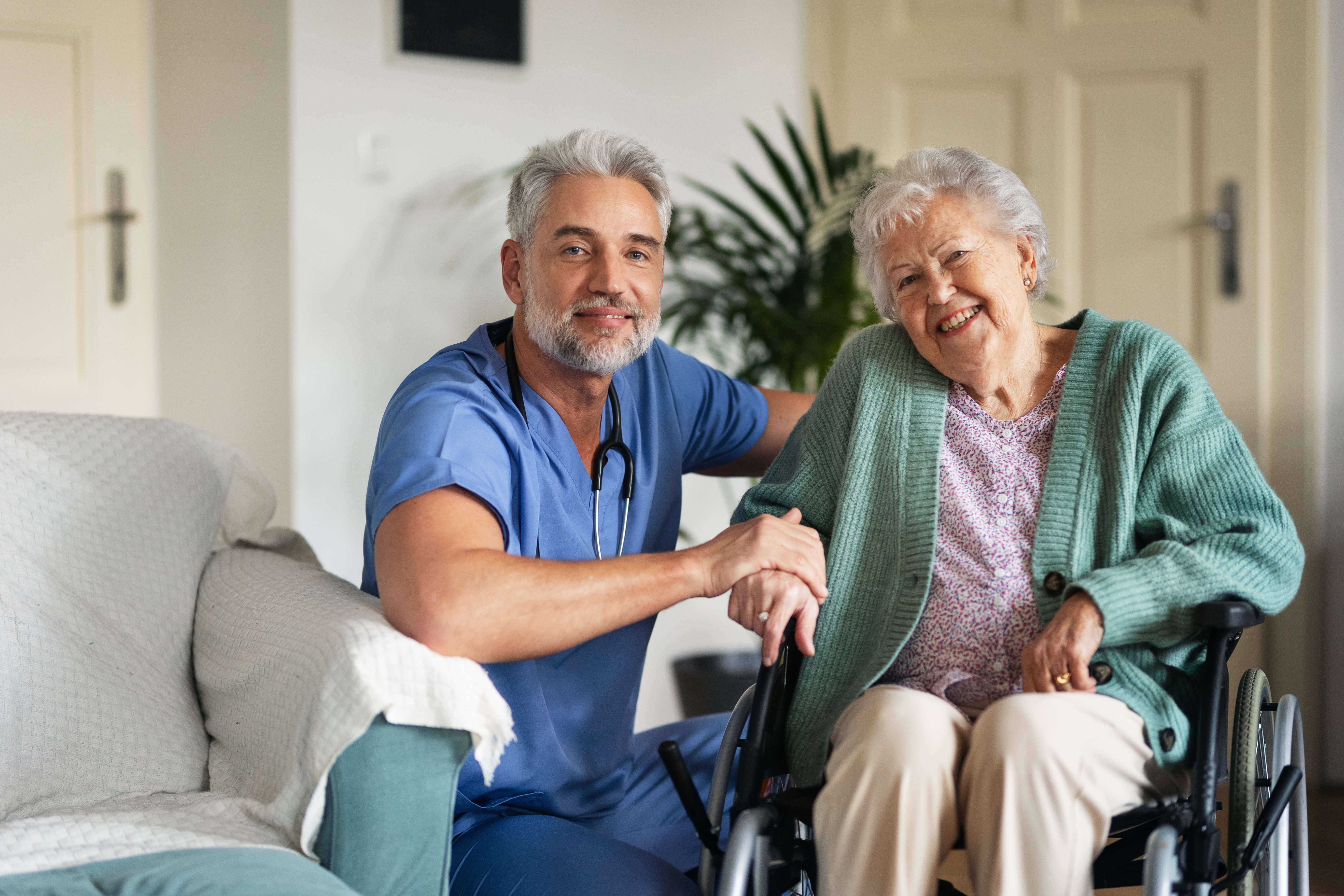 Live-in caregiverss provide invaluable support and assistance to individuals who require round-the-clock care and supervision. They play a crucial role in enhancing the quality of life and promoting independence for seniors, individuals with disabilities, or those recovering from illnesses or surgeries. In this article, we will explore the benefits of live-in caregivers, their roles and responsibilities, and how they contribute to the well-being and comfort of those they care for.
Comprehensive Care and Support
Live-in caregivers offer comprehensive care and support tailored to the specific needs of the individual. They assist with activities of daily living (ADLs), such as personal hygiene, grooming, dressing, and mobility. They also provide medication management, monitor vital signs, and assist with medical appointments. With their constant presence, live-in caregivers are readily available to respond to emergencies, provide companionship, and ensure a safe and comfortable environment for the individual.
Promoting Independence
Live-in caregivers strive to promote independence and maintain the individual's sense of dignity. They encourage individuals to engage in activities they enjoy, participate in hobbies, and maintain social connections. By providing support with tasks that may have become challenging, caregivers enable individuals to retain their independence and autonomy as much as possible.
Companionship and Emotional Support
One of the significant benefits of live-in caregivers is the companionship and emotional support they provide. They build trusting relationships with the individuals they care for, offering a listening ear, empathetic understanding, and genuine companionship. This support can combat feelings of loneliness, isolation, or anxiety, promoting emotional well-being and enhancing the overall quality of life.
Household Management
Live-in caregivers often assist with household management tasks to ensure a well-maintained and organized living space. They can help with light housekeeping, meal planning, grocery shopping, and meal preparation, considering any dietary restrictions or preferences. By taking care of these tasks, caregivers alleviate the burden of household responsibilities from the individual, allowing them to focus on their well-being and enjoying their time.
Respite for Family Caregivers
Live-in caregivers provide much-needed respite for family caregivers who may need a break or assistance in providing care. Family caregivers can rely on live-in caregivers to ensure their loved ones are cared for while they take time for themselves or attend to other responsibilities. This respite allows family caregivers to recharge, reducing stress and burnout, and ultimately improving the quality of care they provide when they resume their caregiving role.
Professional Expertise and Peace of Mind
Live-in caregivers bring professional expertise and experience to the care they provide. They are trained to handle various situations, such as medical emergencies, administering medication, and managing chronic conditions. Their expertise provides peace of mind for both the individual receiving care and their family, knowing that their loved one is in capable and knowledgeable hands.
Live-in caregivers play a vital role in enhancing the quality of life, promoting independence, and providing comprehensive care and support to individuals in need. With their constant presence, caregivers ensure individuals receive the assistance they require while maintaining their dignity and independence. The emotional support, companionship, and respite they provide benefit both the individuals receiving care and their family caregivers. Live-in caregivers bring peace of mind and professional expertise, enabling individuals to age gracefully, recover from illnesses, and enjoy a higher quality of life in the comfort of their own homes.
Categorised in: Healthcare