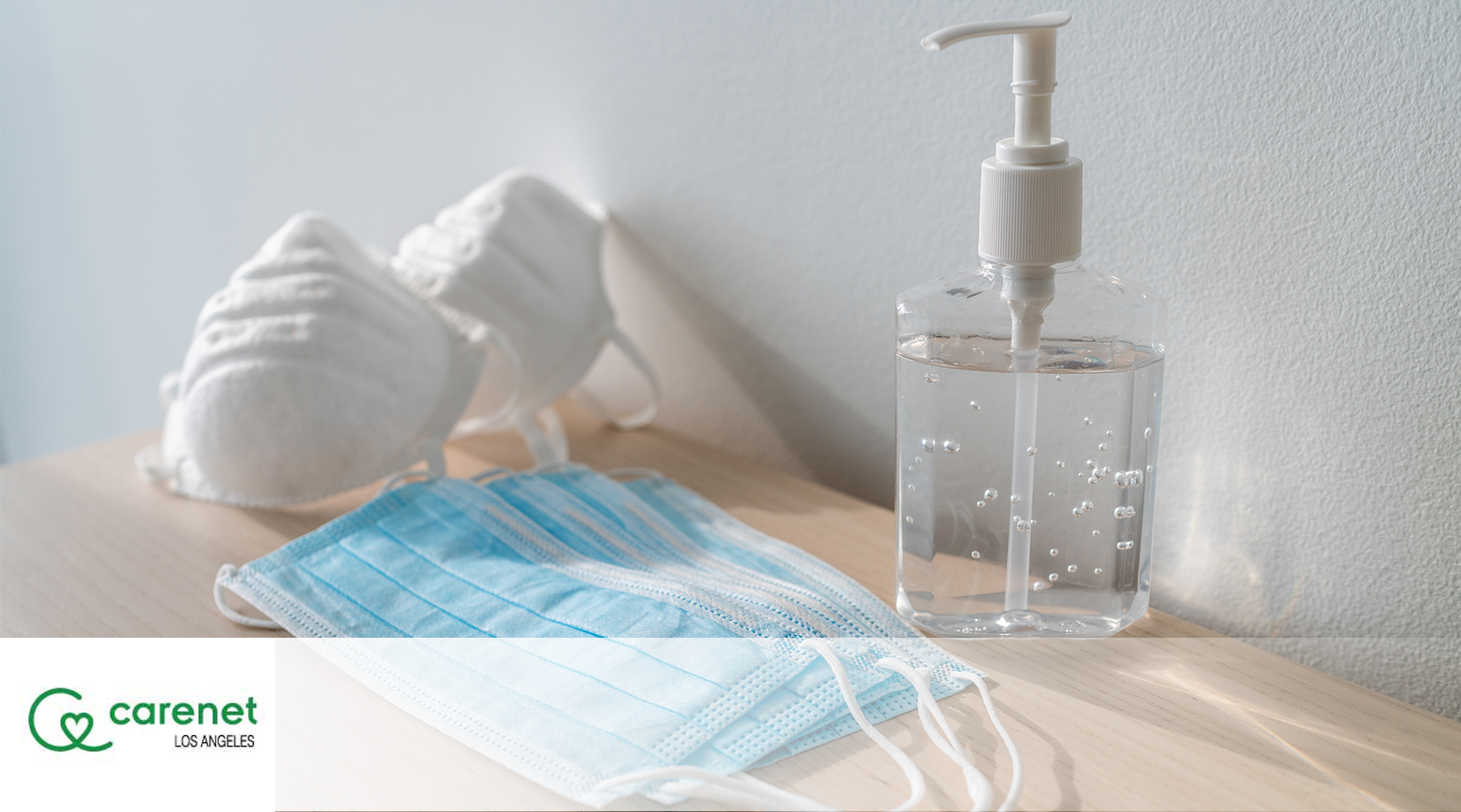 During this terrible global pandemic, Seniors have been put in the most difficult position of all. This is especially true if you have been admitted to a hospital and are about to get discharged. From the hospital, you may be looking at continuing rehab in a Skilled Nursing Facility or going home. If you still need care, a SNF may be appropriate under normal conditions. However, due to COVID-19, many SNFs are challenged with caring for COVID-19 residents and this puts all facility residents, including you, at risk. In these challenging times, your home is the SAFEST place you can be.
We can provide experienced caregivers working under a schedule and care plan that meets your needs. Our caregivers follow standard precautions and infection control procedures which is incredibly important during these times. If you require additional care beyond personal care services, we can also help you arrange skilled Home Health Care where a nurse or therapist can come to your home a few times per week and it will be covered 100% by your insurance.
We are extremely diligent in testing our caregivers for COVID-19 to prevent the spread of COVID-19 to other caregivers and to our clients. Our top priority is your safety, and it is WORKING!
As of today (), we have had zero clients contract COVID-19
Less than 3% of our caregivers have been infected with COVID-19 since the pandemic began, and no infections occurred on the job site. Most importantly, through our testing program, we caught all caregiver infections before they transmitted the virus to any of our clients. We have kept100% of our clients safe from COVID-19.
Standard Precautions and Infection Prevention
Standard precautions are infection control procedures used to minimize the transmission of diseases that can occur by contact with blood, body fluids, and mucous membranes. These practices are utilized when providing care to all our clients, whether or not they appear infectious or symptomatic. Standard precautions are business as usual for CareNetLA. However, during COVID-19, they become even MORE IMPORTANT to contain the spread of this disease.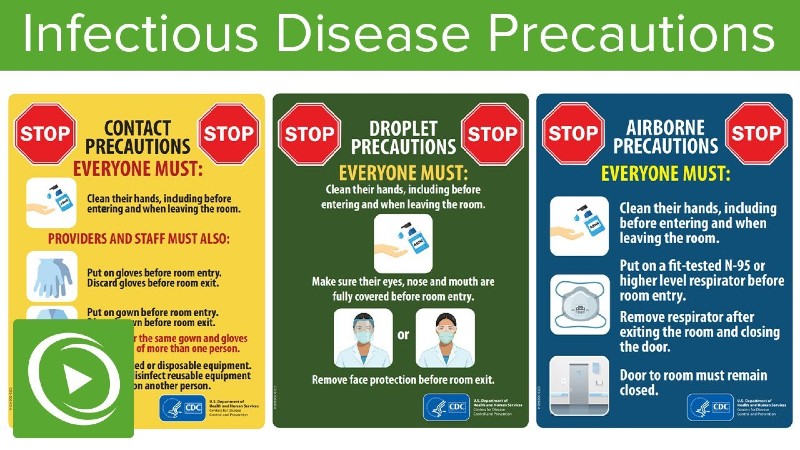 The key elements of Standard Precautions are:
Hand Hygiene
Hand hygiene involves washing hands with anti-bacterial soap and water or with alcohol gel. Hand hygiene is required before and after contact with a client, and it is especially important immediately after touching blood, body fluids, non-intact skin, mucous membranes, or contaminated items.
Good hand hygiene does not just consistent of quickly running one's hands through water. Rather, good hand hygiene requires thorough rubbing and scrubbing of one's hands and fingers with soap or alcohol gel for 30 seconds.
Personal Protective Equipment (PPE)
PPE includes gloves, gowns, masks, and eyewear. Our caregivers are required to use gloves and masks during COVID-19. We are able to supply PPE if any of our clients need these vital supplies.
Respiratory Hygiene
Respiratory hygiene, which is also known as cough etiquette, includes the following:
Covering one's nose and mouth when coughing or sneezing so that the cough or sneeze does not spread throughout the room.
Using tissues to contain respiratory secretions and disposing of them safely in the trash and away from contact with others.
Categorised in: Healthcare, Healthy Elders, Safety