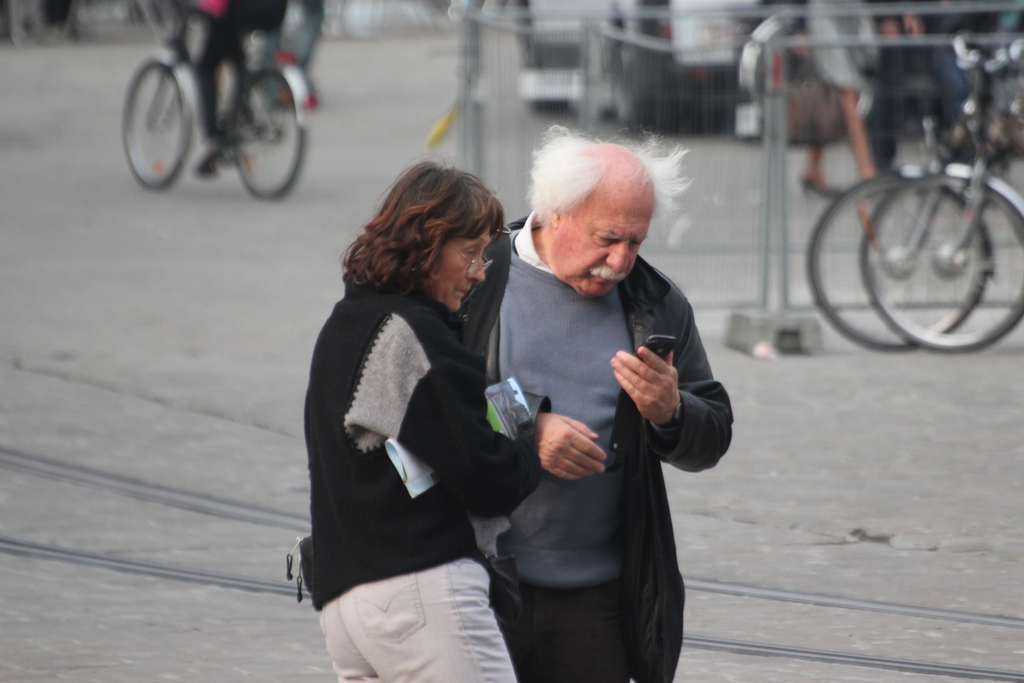 New Effort Aims to Fight Elder Abuse
There are lots of things that seniors and their families can do to make it harder for scammers, thieves, and crime rings to steal money from them. As the first line of defense, family members need to step in when their elderly loved one begins to show signs of cognitive impairment, which leaves him vulnerable to fast-talking con men. But far more help is needed, according to experts in the field, and soon it may be on the way. A pair of senior advocacy groups are creating a program that would get lawyers educated and prepared to fight elder abuse both before and while it occurs. When combined with the efforts of doctors, professional caregivers, and family, lawyers' actions help form a strong network of defense.
Ideal Spotters of Fraud
Lawyers, given their extensive knowledge of federal and state law, are in a prime position to spot legal violations. These could include illegal requests for personal information, signing of legally binding documents that would hand over money or property, or other inappropriate demands. A lawyer who questions a senior client's decision and contacts responsible family members about the situation could easily make the difference between stopping financial abuse and losing everything.
Learning More about Their Clients
In creating the abuse prevention program, experts realized that lawyers need more education in one key area: recognizing the signs of cognitive decline in their senior clients. Many seniors remain sharp and capable long into their twilight years, but a senior who has begun to forget important details and fail to spot fraudulent requests needs someone else to step in to help. A lawyer can be just that person, if he has learned to recognize when an elderly client is no longer making sound decisions on his own.
Cooperating with Others for a Network of Safety
Protecting seniors from financial abuse is a group effort. As mentioned before, family members with daily or near-daily contact with their elderly loved ones are critically important. Doctors should also be involved, as they are in the best position to monitor cognitive ability and decision-making capabilities on an ongoing basis. Lawyers are in the unique position of being present when a senior is actually signing a document, revising a will, transferring ownership, altering power of attorney, or taking another drastic legal step. Getting lawyers onto the senior abuse prevention team should close important gaps and stop the current growth in nationwide elder fraud.
Yet another great partner in abuse prevention is a responsible, trained professional in-home caregiver. By turning away suspicious visitors at the door, throwing away junk mail, and hanging up the phone on scammers, a caregiver can create yet another level of defense against these shrewd criminals.
Photo by Photocapy
Categorised in: Community Service, Safety