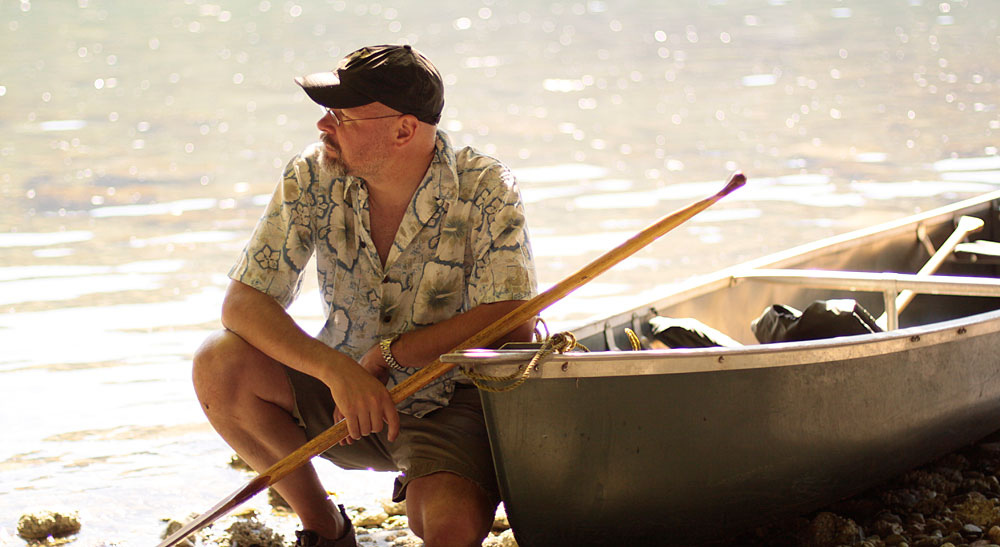 Popular Antibiotic Linked to Heart Illness Risk
Clarithromycin is one of the most popular antibiotics prescribed in the U.S. today, but a new study conducted in Denmark connects in with a fairly dramatic increase in cardiac death. More study is needed to better understand the link, but the findings follow a 2012 study that identified azithromycin, another antibiotic, as a heart disease risk factor. Even earlier, in 2004, erythromycin was in the spotlight as possibly raising heart disease risk. Here's what you need to know about the new study if your senior loved one is at risk for heart disease.
The Study's Details
The Danish research specifically sought to find out if patients on clarithromycin were more at risk for heart trouble than patients on penicillin V, an alternative treatment. The results showed that the antibiotic did, in fact, raise the risk by 76 percent. This does not suggest that clarithromycin causes cardiac arrest, but it is important information for medical experts and doctors who treat patients already at risk for heart disease.
The study also looked at yet another antibiotic, roxithromycin, and found no risk increase for heart trouble as compared with the penicillin treatment. Roxithromycin is not currently available to patients in the United States.
Practical Responses
This study is making all the headlines, mainly because clarithromycin is such a widely used antibiotic and because heart trouble is a major problem in the U.S. But what implications does the research have for patients and doctors today?
For one thing, the researchers are keen to clarify that while the difference in risk between clarithromycin and penicillin V is significant, the "absolute risk" is low. That is, overall clarithromycin does not appear to raise the heart trouble risk significantly for those who are on it. If any practical conclusion is to be drawn at the moment, it may be that penicillin V would be a preferable treatment over clarithromycin for patients who are already vulnerable to heart trouble. As always with complicated medical subjects, your senior's doctor is in the best position to weigh current research and the patient's individual situation to make the best decision.
Affairs of the Heart
Heart disease is a very serious concern among seniors, and a sudden attack can easily lead to death. This is particularly the case if the senior lives alone and has no way to call for help. An emergency pendant is a useful tool, but it is no substitute for a capable human caregiver in the home. From contacting 911 as soon as possible to administering first respondent help, a professional caregiver may be able to make the difference that saves the life of a precious elderly family member. Call to find out more about our services today.
Photo by waferboard
Categorised in: Featured, Healthy Elders