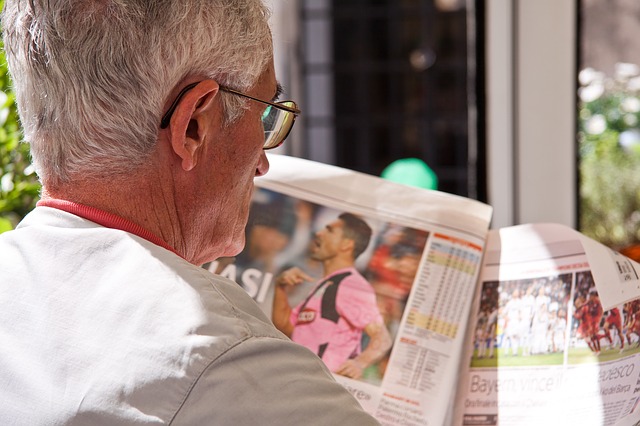 It is a little old-fashioned to go door to door selling a product or service. Since Internet and media advertising can reach such a large audience quickly, most businesses have abandoned the practice of actually ringing doorbells. There is a major exception to this rule: fraudulent companies that are simply trying to get a check, then disappear from sight. Elder care near Los Angeles has some advice for seniors, their caregivers, and anyone else who might be tempted to pay for a service on the spot.
Consider the Probabilities
It's true that there are some legitimate services that will send workers to talk to folks on their front porches. But it is hard to imagine a context in which you would want your senior loved one to go ahead and write a check for that service, hand it over, and wait for the workers to return to do the work. In fact, most legitimate businesses would not ask for full payment before the work is done. A high pressure, up-front payment salesperson is very likely to be fraudulent and not very likely to show up again after being paid. Given the odds, the best policy is for a senior to decline all offers at the front door—or not to answer the door at all.
A Problem Close to Home
Police arrested two Van Nuys residents in June for deceiving multiple seniors into making payments for services that they never provided. They claimed to be exterminators and roof cleaners, but were actually professional thieves that singled out elderly victims. With this scam taking place so close to home, it is essential to make sure our senior loved ones know how to respond when a potential scammer shows up at the door. If a service is attractive, one great rule is to ask for a business card, then take 24 hours to research the company. A legitimate company welcomes this approach, while a scammer will move along or continue pressuring for an immediate payment. If a senior is at home alone, however, the safe response is to leave the door closed. The risk of passing up a true bargain on hail damage repair, landscaping, or pest removal is not as great as the risk of being stolen from!
If you engage competent eldercare in Los Angeles when you can not be at home with your senior loved one, you don't need to worry about them falling victim to door-to-door scammers. Having a competent caregiver in the home is important for many reasons, and you will feel better throughout the day knowing that your loved one is being well fed, enjoying human company, and staying insulated from unscrupulous thieves.
Categorised in: Community Service, Featured