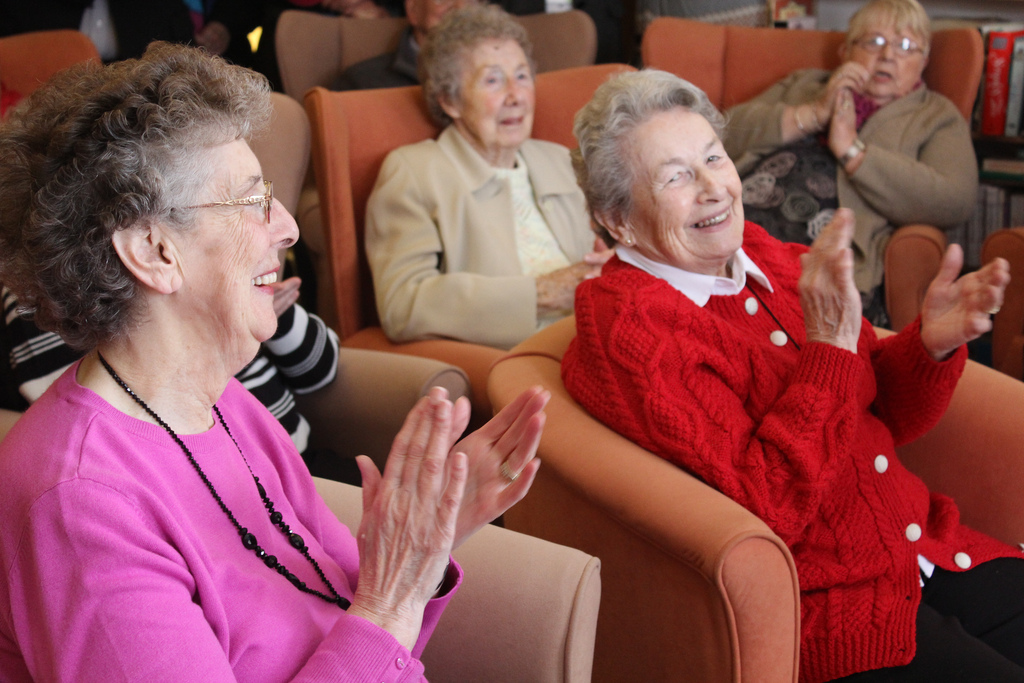 It is a gross understatement to say that Los Angeles is an exciting place. There is so much to do that even longtime residents of the area haven't experienced all of the activities it has to offer. Many seniors, though, feel that they have passed the age of getting out into the community, exploring and making memories around L.A. What they don't realize is just how easy it is to keep up with local activities, although at a slightly different pace and with the help of an in-home caregiver in Los Angeles.
Building a Network
There are a lot of elderly folks in the neighborhoods surrounding your loved one, and many of them share the same interests. Getting in contact with these neighbors is the first step to building a network of friends that can share memories, make new ones, and encourage one another to enjoy their special phase of life. But just how can you do that?
Senior Citizen Clubs
The Los Angeles area is privileged to have a robust group of Senior Citizen Clubs, organizations that make it easy for local elderly people to connect and spend time together. The clubs have regular meetings, social outings, and programs to help members stay physically, mentally, and socially fit. Chances are good that there is a Senior Citizen Club meeting close to your loved one, and she may thoroughly enjoy getting involved.
Although a club may be close by, you would probably still want a capable caregiver to accompany your senior loved one to events and meetings. Eldercare in Los Angeles provides reliable transportation for seniors, whether it's a walk around the corner or a drive of several miles. Ask us how we can help your senior stay active in the exciting L.A. community!
Photo by Bromford
Categorised in: Community Service, Partners