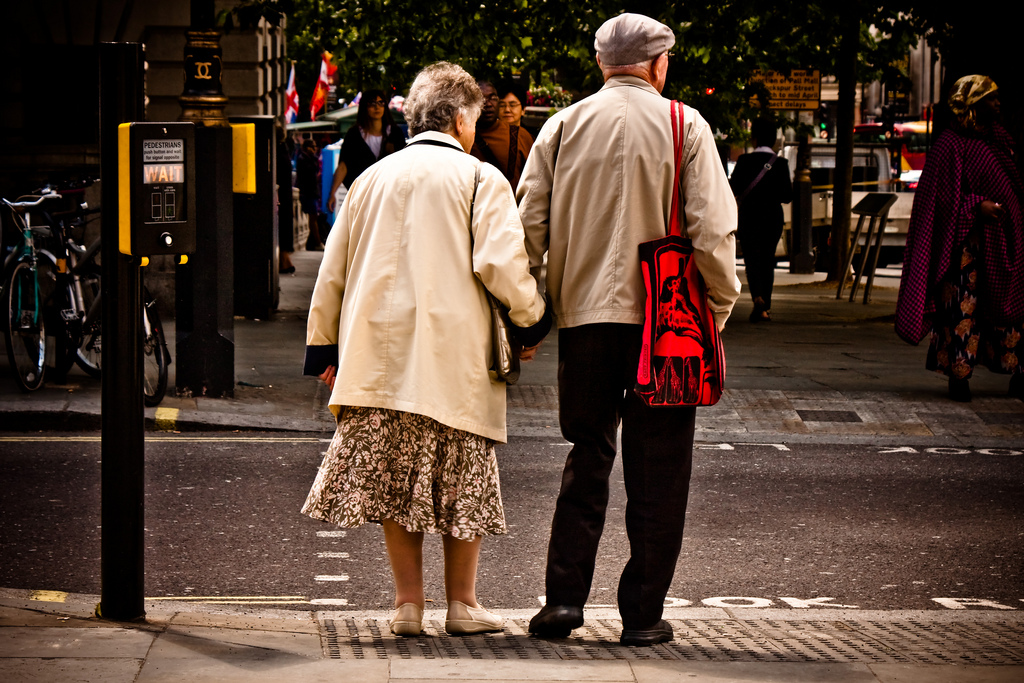 Losing loved ones is a part of human life that we wish we didn't have to experience. Saying goodbye to someone close to us is always difficult, and resuming normal life afterwards can be just as difficult. Grieving for lost loved ones is something that our elderly parents near Los Angeles do more often than younger folks under normal circumstances, and it is important that we help them do so in a healthy, productive way.
Ending Long Relationships
It is common for seniors to have treasured relationships that have lasted for fifty years or more. That kind of bond has profound effects on a senior's life, some of which she may only fully recognize once that friend is gone. Discussing those effects with family or caregivers instead of mulling them over internally helps process them in a healthy way. In the case of a spouse's death, a senior needs a huge amount of love, compassion, and meaningful conversation in order to face a different kind of life moving forward.
Companionship and Conversation
A senior who has recently lost a spouse may be dealing with the reality of living alone for the first time in decades. Be sure to recognize what a difficult transition that is, and provide all the help your grieving loved one needs. Even if she is physically able to take care of herself, eldercare in Los Angeles can offer a listening ear and the human companionship that she will miss greatly.
The loss of a spouse or other close relative often leaves practical tasks unmet. Mowing the lawn, paying the bills, cooking meals, and feeding pets are burdens that your loved one might suddenly feel pressured to shoulder alone. Even as you tend to your senior's emotional needs, remember that professional caregivers are available to fill in the gap with housework and other daily chores.
Photo by garryknight
Categorised in: Healthy Elders, Partners