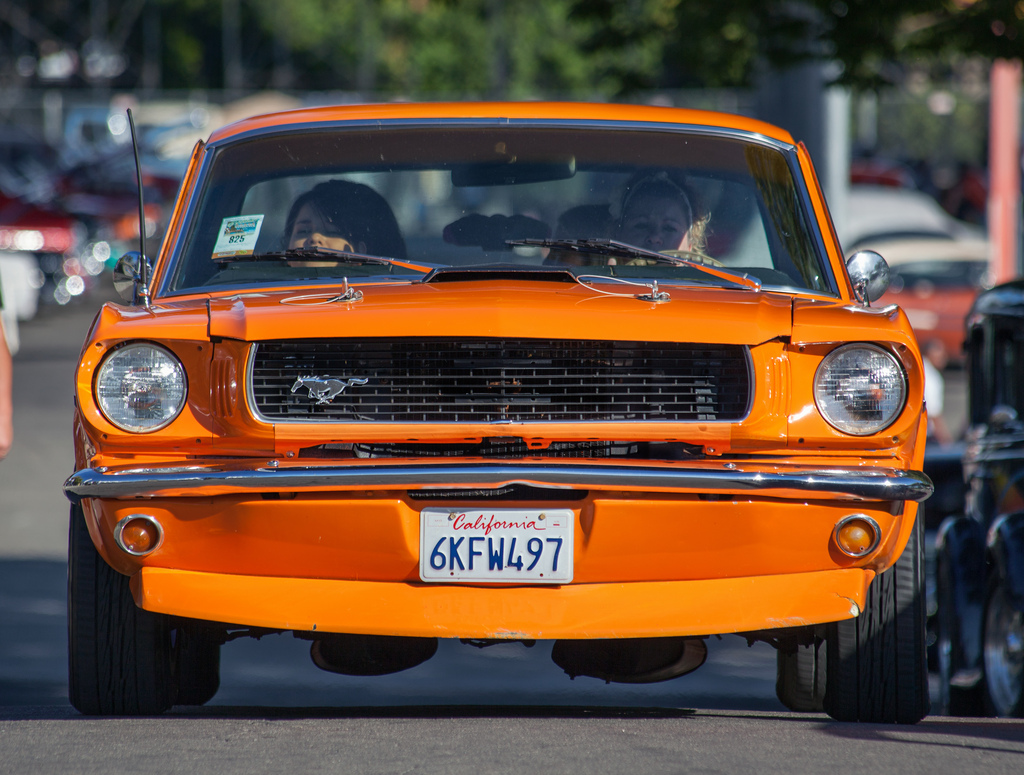 The act of driving an automobile is a fascinating balance. On one hand, we become so accustomed to driving that we hardly think about each of the hundreds of choices we make during a routine trip. On the other hand, each of those choices has the potential to hurt ourselves and others if we do the wrong thing. Home care near Los Angeles recommends that you have the dreaded "driving conversation" with your elderly loved one sooner rather than later, especially if there are signs that his concentration may be suffering.
Small Mistakes are Common
On any given day, you can find a large number of recent news stories describing accidents caused by elderly drivers. Most of those accidents are caused by seemingly small mistakes, for example: failing to notice a stop sign; shifting into reverse instead of drive; or mixing up the brake and accelerator pedals. It only takes a second for a small misjudgment to injure the driver, passengers, and surrounding people.
Signs of Concentration Loss
Unless you ride as a passenger in your senior parent's car on a regular basis, you may not notice that her driving skills are declining. Even so, you can keep an eye out for other signs of trouble with concentration. If "absentminded" mistakes are becoming more frequent, understand that they may be harmless at home but dangerous behind the wheel. Safety is more important than the desire to avoid an uncomfortable talk about giving up the car keys.
Of course, retiring as a driver does not mean that a senior is confined to home. Eldercare near Los Angeles offers caregivers who have excellent driving records. Grocery shopping, library visits, and other errands are more enjoyable with company anyway! Let an alert caregiver do the driving, and protect your senior and others on the road.
Photo by ** RCB **
Categorised in: Community Service, Safety