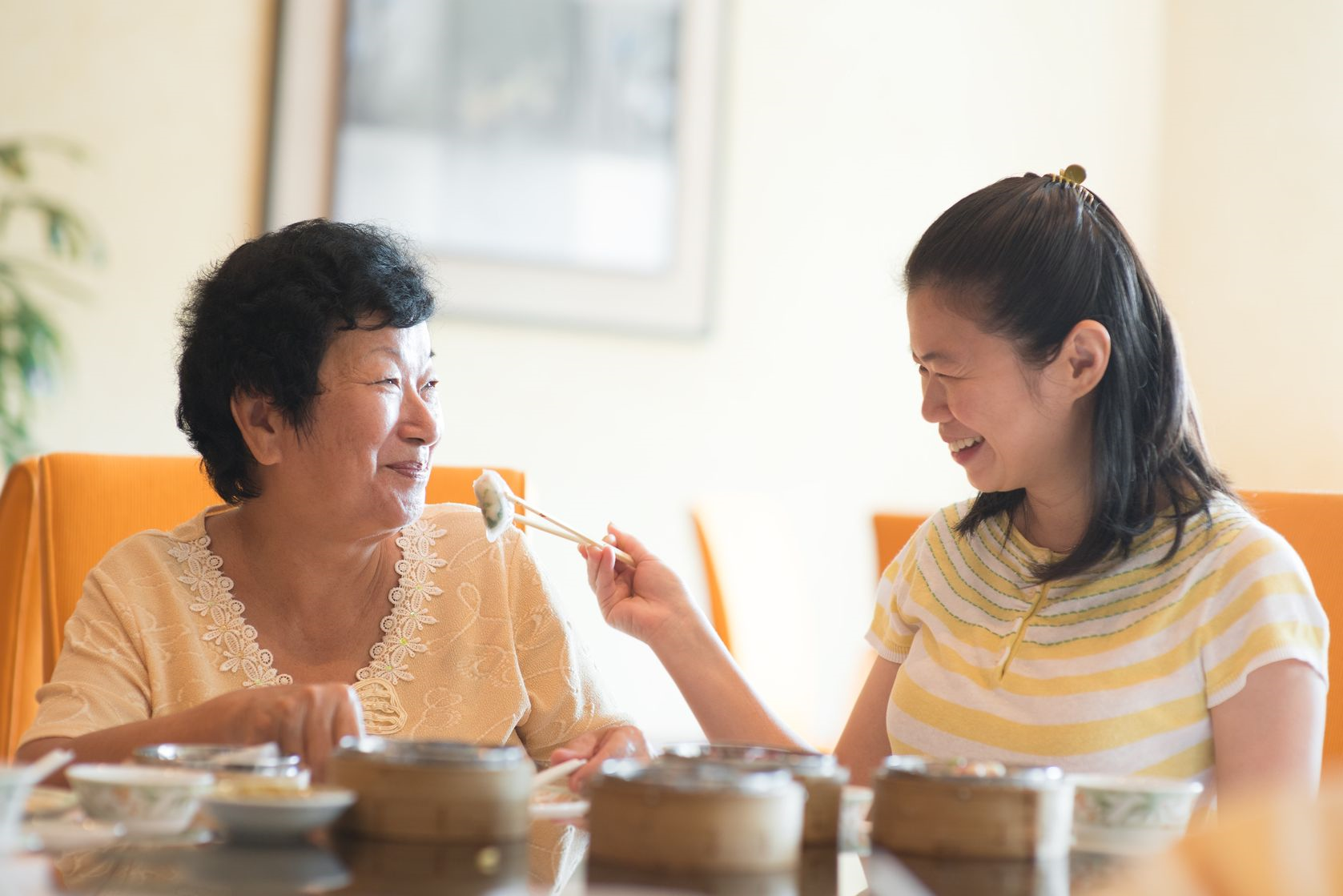 We understand that each of our clients has a unique set of needs, and we do our best to tailor our services to serve each client as effectively as possible. Toward that end, we offer three different levels of care for your in-home caregiver near Los Angeles, making hygiene and other detailed service available but not overcharging clients who only need light services.
Silver Package
If your loved one is capable of caring for himself but could use some company throughout the day, our silver package is ideal. At this level, a caregiver does some light housekeeping, fixes healthy meals, and also helps clients remember to take prescriptions on time. Having someone to talk to and to depend on in the event of an emergency may make all the difference to a senior who could easily become lonely during the day.
Gold Package
Those who choose our gold package need a little more help with those time-consuming tasks that are very difficult for family members to manage along with their own responsibilities. This level of care adds transportation to and from doctor's appointments, social events, the store, and other places around town. In addition, your caregiver can do grocery shopping for your senior as well as helping with bathing and other daily hygiene needs.
Even if your loved one needs constant supervision and help with even the most basic daily living tasks, a move to a nursing home may not be the only good option. With our platinum package, eldercare in Los Angeles can handle responsibilities from lifting a handicapped senior into and out of bed to providing feeding assistance. With one of our screened, trained, and highly qualified caregivers in the home, you can relax knowing that every detail is taken care of in a capable, compassionate way.
Categorised in: Healthcare