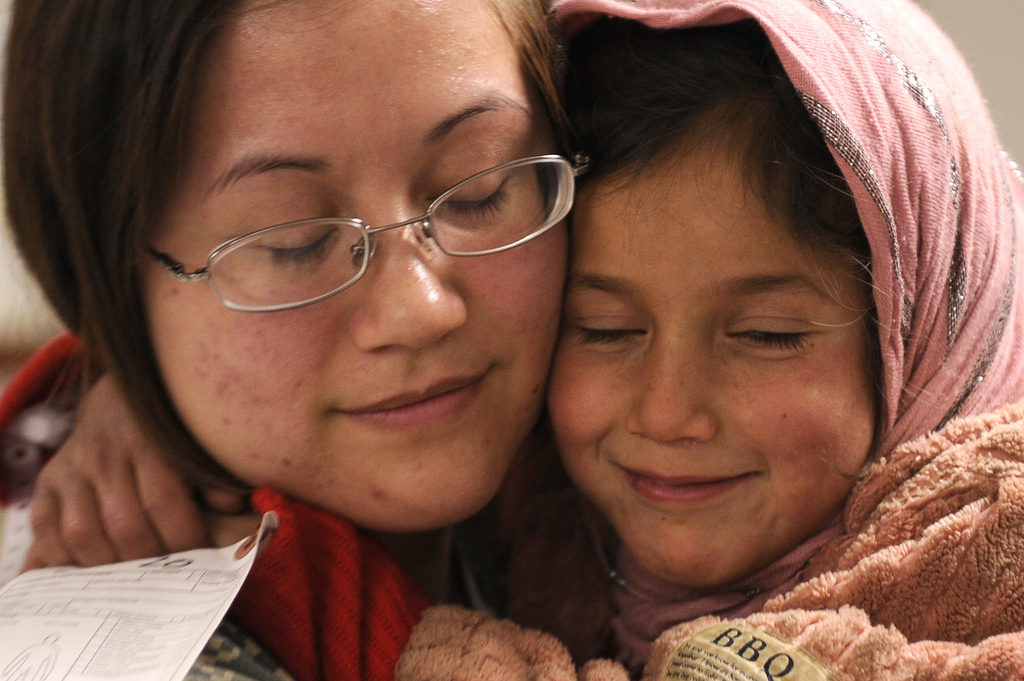 Doctors and others in the medical community are familiar with a problem within their industry on an anecdotal basis, and you may have come in contact with it yourself. If you've ever paid attention to a TV commercial for an exciting new drug, you may have caught the announcer saying something like "Do not take this drug if you are over age 65." Senior care near Los Angeles wondered—how many of those prescriptions are given to the elderly, despite a lack of testing specifically for seniors?
Communicate With  Your Doctor
In a new study, the group GBI Research concludes that many doctors prescribe drugs despite the fact that their testing did not take seniors' specific needs into consideration. This kind of prescription is called "off-label;" that is, the doctor authorizes the use of the drug for a purpose or individual for which it is not technically intended. Clearly, this could be dangerous in some cases, if there is a hazard for elderly patients that researchers did not discover during the testing phase.
More Testing Needed
GBI Research (as well as other industry advocates) recommend strongly that, given the dramatic increase in the United States' senior population, pharmaceutical companies include senior-specific research while testing new drugs. This will allow the elderly to benefit from advances in medicine without the fear of unknown side effects.
Eldercare in Los Angeles can provide valuable services in connection with senior prescriptions. A caregiver can help a client keep track of her medication schedule, remind her to take doses on time, and keep an eye out for any adverse reactions to new prescriptions. If your loved one is on a schedule that includes multiple medications, it is very important to make sure that schedule is consistent. An extra set of capable eyes can help that happen.
Photo by DVIDSHUB
Categorised in: Featured, Healthcare