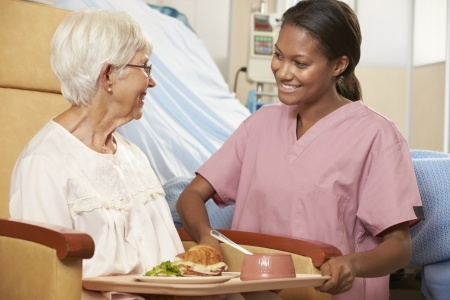 The term "sandwich generation" refers to those who feel sandwiched in between two major responsibilities: raising their own children and caring for their senior parents. The majority of people in the sandwich generation have another major pressure as well—their careers. Lawmakers in various states across the country have recognized that employers can be tempted to discriminate against these family caregivers near Los Angeles, anticipating that their attention may be too divided to do their jobs well.
Misunderstanding Caregiving
A hiring manager who hears that an applicant is a mother of two and the primary caregiver for her aging father may be hesitant to hire her to a full-time position. The main problem is that managers easily assume that those family pressures will lead to missed work, distractions on the job, and other losses in productivity. These assumptions are based on a misunderstanding: that family caregivers are unable to successfully juggle all their responsibilities effectively at once.
Putting it Into Law
Numerous districts have passed laws specifically prohibiting discrimination based on caregiving status. In San Francisco, a protection law went into effect in 2014, granting employees or applicants the right to file a lawsuit if their employer violates their rights based on their identities as caregivers for seniors in their families. Counties and towns in Florida, Maryland, New York, and nearby Oregon have implemented similar laws.

One of the most powerful tools a working "sandwich generation" member has is access to high quality, affordable eldercare in Los Angeles. You can give your job the focus it deserves when you know that there is a compassionate, qualified professional caring for your loved one throughout the day. It often takes a team to keep a senior safe, healthy, and comfortable, and your employer should be a member of that team—not an opponent of it!

Tags: caregivers, legal, los angeles, politics