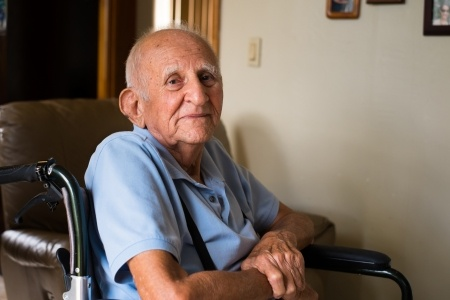 A cure for arthritis? That thought is enough to make many of our elderly parents near Los Angeles clap their hands with joy—unless the painful joint disease prevents them from doing so. As one of the leading illnesses suffered by seniors around the world, arthritis has been the target of drug developers for decades. Numerous treatments have given seniors some measure of relief, but a new breakthrough promises much more—the possibility of eliminating arthritis symptoms altogether.
Getting at the Root of the Problem
Scientists hit a milestone in arthritis research about ten years ago, when they discovered that certain white blood cells (called "TH17 cells") were responsible for causing arthritis and other autoimmune diseases. Since then, the push has been on to find out how to control the activity of TH17 cells. Recently, a team based in Florida saw great success in doing just that in mice. Just how great? The treatment ended all arthritis symptoms in the mice within a week's time.
Working to End Joint Pain
As with all drugs at this early stage, there are many complications that could derail it before it reaches the point of providing benefits to humans. Treating mice successfully, however, is an important step, and gives the researchers enough optimism to make the findings public. With a pill that has the ability to reduce the effects of arthritis completely and quickly, seniors of the near future could be almost totally free from this painful disease.
Without a cure, seniors with arthritis today rely on pain relievers and on the help of others for tasks that are too hard to manage. A caregiver providing eldercare in Los Angeles gives great physical relief to an elderly person whose arthritis keeps them in constant pain. If your senior loved one is able to live alone but can't manage some household tasks due to arthritis, let us help out!
Categorised in: Featured, Healthcare