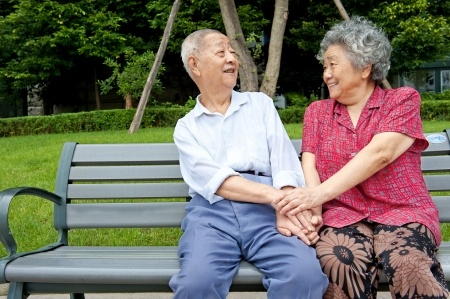 Caring for a senior family member creates all sorts of challenges. In meeting these challenges one at a time, some families unintentionally set themselves up for financial and legal headaches down the road. Lawyers and advocates for senior care near Los Angeles want families to make sure that they are covering all their bases as they try to secure the best, most affordable care for their loved ones.
Keep Records
Even though it might seem unnecessary at the time, keep detailed records of all financial transactions. If your senior parent gives a large amount of money to a family member to help with an expense, or pays for caregiving services "under the table" for several years, those transactions will simply show up later as unspecified transactions. These transactions can make it difficult for the senior to qualify for financial help later on, unless reviewers can clearly see receipts that prove the legitimacy of the expenses.
Keep it On the Table
You may be able to eventually explain unspecified transactions, but the process of doing so will likely be prolonged and tedious. It is much easier in the long run to keep all caregiving, donations, and other payments "in the system." When choosing eldercare in Los Angeles, for example, avoid paying an acquaintance in cash on a weekly basis. Services from a registered company are taxable, recorded, and easy to verify. In addition, they are safer—if a disagreement arises over service, there are more ways for you to resolve the issue.
When caring for an aging parent, it is always difficult to look further than the most immediate needs. Getting a ride to a doctor's appointment, getting the laundry washed, and picking up a prescription are important today, but in the long run those responsibilities will add up to a large body of work. If you have paid someone in cash to perform all that work, it very well may adversely affect your parent's ability to qualify for the help she needs.
Categorised in: Healthcare, Partners