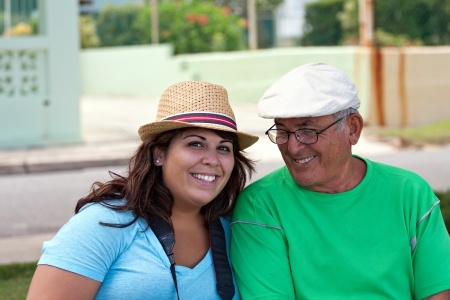 Families with senior relatives in nursing homes often worry about whether they are receiving careful medical attention on a consistent basis. A California newspaper wondered the same thing, and devoted some resources to finding out. The results are disappointing, especially for those whose loved ones have serious physical needs. Below, in-home care near Los Angeles passes on a few of those results.
Not Enough Trained Staff
Most nursing homes do not promise a staff of fully trained medical professionals. However, the problem is that nursing homes are legally permitted to house and care for residents who do have complex medical needs. These include staph and other highly contagious infections, as well as tracheotomies. Without observation by medical experts, these conditions can easily deteriorate undetected by untrained staff members.
Systemic Failures in Reporting
While official records may not indicate ongoing problems with care in nursing homes, the newspaper's investigation showed that many accidents, injuries, and even deaths are under-reported. Even when tragedies are prosecuted by state agencies, the fines are relatively minor, failing to give facilities a strong incentive to do better. The investigation found that some fines are not even pursued by the state, effectively letting facilities off the hook for failing to provide adequate treatment.

While in-home eldercare in Los Angeles does not promise medical treatment, it does keep family members closely acquainted with their senior loved one's condition. An elderly person is less likely to contract diseases at home than in a new facility surrounded by others, and if they do develop a problem, they are less likely to get overlooked by a busy staff of untrained caregivers. We look forward to partnering with you to provide the best care possible, all while keeping your loved one in the home they treasure.

Tags: in-home care, los angeles, nursing homes, safety