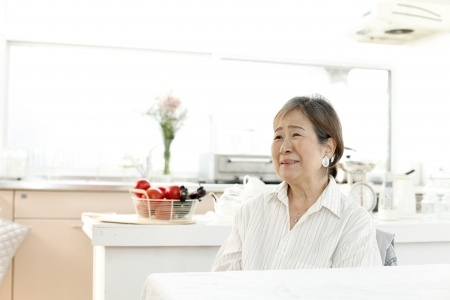 Abuse of seniors by unprincipled caregivers has been a serious problem for a long time. In fact, we probably do not know just how serious it is, because the sad fact is that most abuse is never discovered by family members of the victims. Nursing homes are particularly problematic, because family visits only constitute a very small percentage of the time that their senior relatives spend with nurses and staff. In-home care in Los Angeles was pleased to learn that secret videotaping of nursing home activity is on the rise.
Watching From a Distance
More and more families, encouraged by their lawyers and geriatric care managers, are secretly installing cameras in their loved ones' nursing home rooms. Some of these families have watched shocking abuse unfold in the resulting videos, while others are relieved to see that staff members provide excellent care even when they do not know they are being monitored. Like popular "nanny cams," these "granny cams" can be hidden out of sight in a plant, clock, or other normal-looking item.
Privacy Issues
Videotaping people without their knowledge always carries a long list of privacy concerns. While some legal experts and nursing home owners object to the secret recording, most people employed in eldercare in Los Angeles believe it is a valuable tool. The benefits of watching over elderly parents for their own safety usually greatly outweigh any loss of privacy. And while nursing home owners may not like the idea of others snooping in their facilities, it would be difficult for them to make the case that it should not be legal.

"Granny cams" can be useful for seniors who live at home as well. Not simply to identify abuse, but also to give families the ability to check in on their loved ones periodically to see how they are doing. With live video feed technology, family members can even view current activity on their smartphone or computer.

Tags: in-home care, los angeles, nursing homes, safety