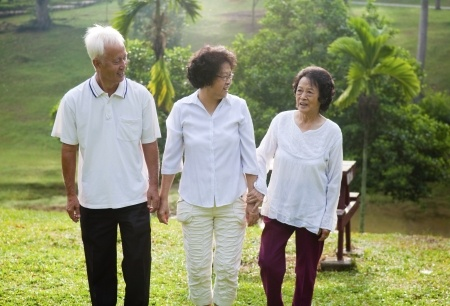 California senators want to hear more about the way long-term care facilities are providing senior care near Los Angeles. Judging from several recent reports by several agencies, including the DSS and an independent consumer group, serious problems may be far more common in these facilities than the public realizes. Planned hearings in the state Senate are intended to bring some of those problems to light and impose some measures to prevent them in the future.
Underreported Abuse
Perhaps even more disturbing than senior abuse and neglect is the fact that it is often concealed from others. Nursing home staff members have both the ability and the incentives to hide negative features of their facilities from the outside world, including family members of residents. A one-hour visit once a week is not enough time for a family member to accurately gauge what goes on at the facility. The new reports claim that negative treatment of seniors in California homes is, in fact, dramatically underreported.
One Major Change
Comments from senators ahead of the hearings reveal one major change that most people seem to agree on: nursing homes need more frequent inspections by state officials, including surprise inspections. Currently, inspections are scheduled every five years. Family members of seniors in nursing homes don't have to wait for these official changes, though: frequent, unannounced visits are a great way to find out what is really going on with loved ones' care.
A nursing home isn't always the best answer for a senior who is losing his ability to perform normal daily tasks. It might be easier than you realize to keep him in his own home, with the assistance of eldercare in Los Angeles. The cost savings are significant as well, especially if your loved one does not require 24-hour help.