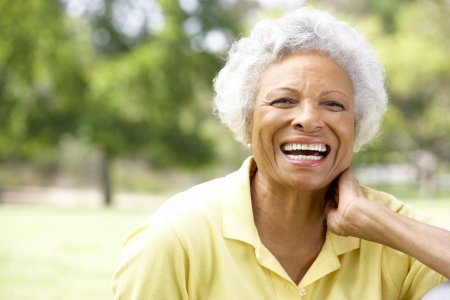 If you are a homeowner, you are familiar with the many requirements of home maintenance. Perhaps you are the kind of person who dutifully checks furnace filters and pressure washes the house at regular intervals. Even if you aren't, though, you know that there are certain features of your home that you can only neglect for so long until they break down. When your electrical wiring, appliances, air conditioner, water heater, plumbing, or other systems give out, you suddenly remember the regular maintenance that you didn't perform. Caregivers near Los Angeles want to know—what shape is your aging parents' home in?
Due for Maintenance?
If your elderly loved one has been living in his house for a long time, there's a good chance it needs even more regular maintenance than your own house, which is probably newer. But since you don't live in the house, you may be unaware of its needs unless you make a specific effort to find out what they are. Many seniors don't want to sound like they are complaining, so they might not ask family members to fix leaky faucets, an erratic heating system, or flickering lights until there is a really serious problem.
Take the Initiative
An easy way to remember to keep up with your loved one's home maintenance needs is to tie them closely with those of your own home. When you check your smoke alarm batteries, make it automatic to check your parents' as well. If you have to call someone to repair your air conditioner, take advantage of the reminder to have your parents' unit inspected. If you find unwelcome insect visitors in your kitchen, check to make sure your parents' home is pest-free.

A senior might hesitate to let you know about home needs, but eldercare in Los Angeles can keep an eye on conditions and let you know when a problem may be growing. They can also help a senior keep his house in good shape in order to avoid problems altogether.

Tags: caregivers, family caregivers, los angeles, safety


Categorised in: Healthy Elders, Safety