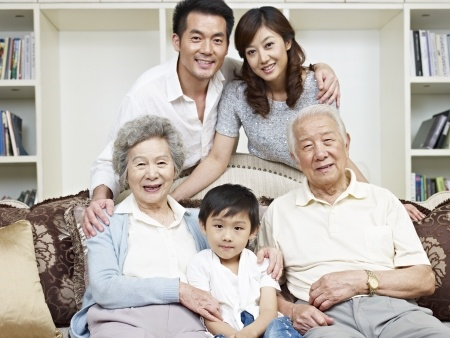 Elder abuse is a major problem in elder care near Santa Monica, as is obvious from the thousands of complaints that California's Department of Public Health has received over the last few years. In fact, the Department was so overwhelmed by reports of abuse that it decided it had to take quick action to reduce the backlog. But the way officials chose to deal with the problem is shocking to say the least.
Dropping Cases for No Reason
Instead of increasing their efforts to address and investigate reports of senior abuse, the Department of Public Health unbelievably decided to simply dismiss almost 1,000 of the reports. This move put many acts of theft, fraud, and even violence on a shelf, never to be investigated or prosecuted. The unfairness to the victims and the danger of allowing guilty caregivers to continue working in care facilities and seniors' homes are quite disturbing.
Ongoing Bad Practices
The mass dismissal of abuse reports was only the beginning of a pattern of similar actions on the part of the Department of Public Health. According to the Center for Investigative Reporting, new complaints of abuse receive roughly the same treatment. Most reports get little if any attention before disappearing, and so the crimes that prompted many of those reports will likely never make it to a courtroom.

While the revelation of this scandal will most likely prompt a change in the inappropriate handling of abuse reports in southern California, there are a few things you can do to make sure your loved one is safe from abuse. Choose a Los Angeles eldercare that has a longstanding reputation in the area. Certifications and membership with the Better Business Bureau are some signs of a responsible company. Never hire someone "off the street" whom you don't know to hold a position of trust in your loved one's life.

Tags: elder abuse, Elder Care, safety, Santa Monica