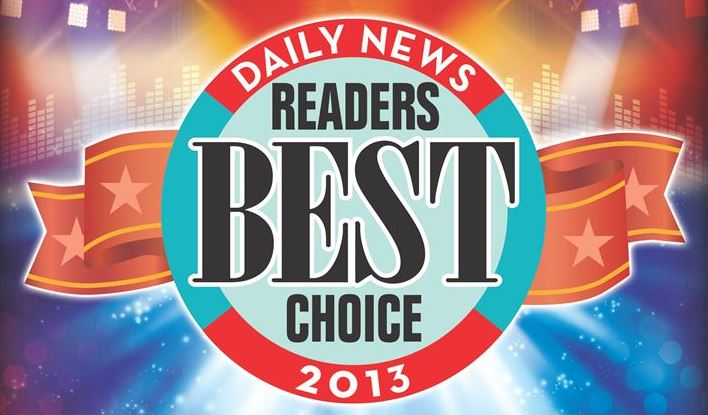 With a number of different options for senior care in San Fernando Valley, why should you choose CareNet LA? If you receive the Los Angeles Daily News, you may have noticed that our caregivers received the Reader's Favorite Choice award for 2013. We are so excited that our clients and their families felt strongly enough about the high quality of our service to let the world know about it.
What's the Big Deal?
It's one thing to ask your customers if they are satisfied with your service, but it's quite another thing when those customers go out of their way to tell their neighbors and friends that they can trust you. The Reader's Favorite Choice award shows that many people in the Los Angeles area feel that way about our courteous, friendly, and qualified caregivers. It also tells us that we are succeeding in our mission—helping families provide excellent care for their aging loved ones even in the midst of their many other responsibilities.
Looking For Your Trust
Of course, our most recent commendation doesn't stand alone. It builds on the trust that we have been establishing as a Los Angeles eldercare company for years. The Better Business Bureau, the Home Care Association of America, and CAHSAH all consider CareNet LA a member in excellent standing. What does that mean for your family? It tells you that we have been working hard to earn your trust, because we know how important your loved one's safety is to you.

When you buy a car, you probably consult plenty of customer reviews. When you decide where to dine out, you look for five stars, not two. When you look for a company to provide trustworthy senior care while you can't be at your parents' home, we hope that our award from the readers of the Los Angeles Daily News carries some weight.

Tags: caregivers, news, San Fernando Valley, senior care


Categorised in: Featured, Healthcare