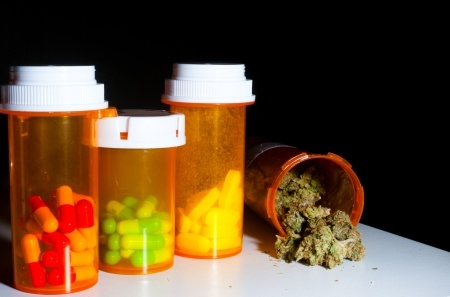 Los Angeles Caregivers May See More Seniors Consider Medical Marijuana
Obama Administration Will Not Sue States That Allow Seniors And Others To Utilize Medical Marijuana
As reported on CBS News and elsewhere, last week the Obama administration announced that it will not prosecute states to force them to comply with federal laws against marijuana use, though it reserves the right to in the future.  For now, that means that it may be more reasonable than before for medicinal marijuana to be an option for Seniors and their families when prescribed by the Seniors' physicians.  Los Angeles eldercare caregivers and companions may begin to see medical marijuana in more widespread use by the Senior population.
There is still a fair amount of controversy about the medical use of marijuana.  Caregivers for Los Angeles Seniors have sometimes already seen this substance in use that is legal under California law, but it probably has not yet been in widespread use.
Online Resources Regarding Seniors and Medical Marijuana Use
There are already quite a few groups and online resources that address the topic of medicinal use of marijuana by the elderly.  As with all such resources, you have to be cautious when relying upon them but if you're interested in more information on the topic, here's a brief roundup of a few of those sites.
Whatever the future holds for medical marijuana treatment options, there will probably continue to be a lively public policy debate about it.  The use of medical marijuana in Seniors will be no exception to that debate, and we welcome your opinions and comments about it.
Categorised in: Healthcare, Politics