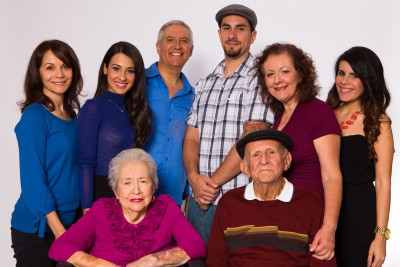 Caring for aging family members is undoubtedly a labor of love, but the truth is that it does take a physical, mental, and emotional toll on us. Managing the daily tasks of life for someone else is just as stressful as any full-time job, and often there is no time off during evenings or weekends! While it may be difficult to imagine how someone else could successfully fill your place for a day or two, companion care near Westchester can do just that.
Thinking Long Term
As a senior's family caregiver, taking a break now and then is not just in your best interest—it's in your loved one's as well. Caregivers who are burned out and tired are less alert for tasks like prescription management, driving, and emergency response. Those that set aside their duties for a short vacation discover that the rest gives them energy and a renewed love for their special responsibility.
Making it Work
When you begin to consider all it would mean to hand over your responsibilities temporarily, it might seem that it would be easier to simply stay put! But a Los Angeles eldercare professional already knows the general things—housecleaning, laundry, spending time in conversation, etc. Your main job is to make sure your loved one's unique needs are spelled out: prescription schedule, dietary needs, allergies, emergency contact information, and daily routine, to name a few.
It takes trust to place your loved one in the hands of a companion care professional. But a company that deserves your trust can become an invaluable partner as you seek to provide the best care possible. Whether you need to leave on a business trip or simply can't get away from work to take a senior to a doctor's appointment, call us to see how we can fill in the gap.
Categorised in: Healthy Elders, Safety