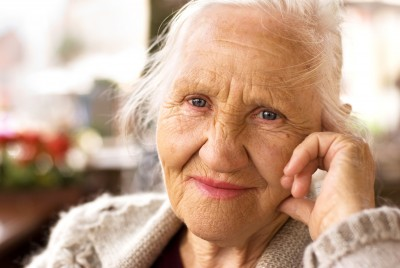 As a person enters their senior years, the world is filled with new dangers. Someone in their 40s might walk through their house with hardly a thought for the various flooring surfaces, but for someone in their 80s, it is a different story. Items left on the floor, rug edges, carpet strips, slippery linoleum, and other irregularities pose real hazards for seniors with decreased ability to balance well. In-home caregivers in Westwood Village can help reduce the likelihood of falls and other accidents.
Household Dangers for Seniors
Elderly people are especially vulnerable to many emergencies: burns in the kitchen, prescription mistakes, heart attack and stroke, and choking are just a few. But three quarters of all senior injuries in the home are caused by falls. Making flooring surfaces safer and keeping them clear of obstacles can greatly reduce the probability of injury. Installing hand rails in key locations, such as in the bathroom and near the bed, gives seniors extra leverage when making transitions from standing to sitting and vice versa.
A Los Angeles eldercare expert can improve safety in two different ways. First, he can keep the home clean and free from things to trip over. By doing so, and by lending a hand for walking, the caregiver makes moving from room to room much safer. In the event that a fall or other accident does happen, however, the caregiver can provide initial help right away and contact emergency personnel.
Other Tips for Safety
As you try to make your elderly loved one's home safer, there are many small changes you can make. Rearrange the kitchen so that important items are within easy reach. Organize medications clearly or supervise dosage yourself. Place non-slip mats on kitchen and bathroom floors, and make sure railings on stairs are sturdy.
Categorised in: Healthy Elders, Safety