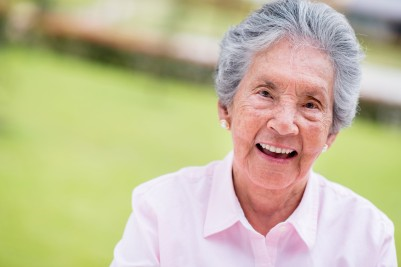 If you are facing the difficult "driving conversation" with your elderly loved one, a recent Los Angeles traffic accident may help you put things in perspective. A senior driver, mistaking the accelerator pedal for the brake, drove through a storefront window while trying to park. A personal attendant in Venice can help seniors get where they need to go while relieving them of the responsibility of driving there themselves.
Balanced Perspectives on Driving
Of course, not all seniors present a danger to those around them while driving. Statistics show that elderly drivers cause fewer accidents than some other groups, such as beginning drivers. However, when seniors begin losing their mental acuity, it is up to family members to recognize the change and prevent them from causing an accident. Can you honestly say that you have full confidence in your loved one's ability to safely drive their vehicle? If not, it's time to look into other options.
Family Responsibility
Because of the way the driver's license system is set up, seniors can possess a valid license long after they become unable to drive safely. That's why family members must take a proactive role, talking with their loved ones about the importance of letting others drive them for their own safety and the safety of others on the road. Another important step is to make sure that a senior doesn't feel that they are a burden by needing transportation to the doctor, supermarket, church, and other appointments.
If you can't take time out of your busy schedule to drive your senior to appointments, Los Angeles eldercare can help! It's an affordable, convenient way to make sure that an alert, qualified driver is behind the wheel while your loved one is around town. Call today to find out more about this important service.