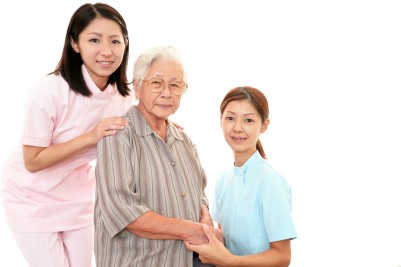 As the prescription schedules for seniors become more complex, family members, doctors, and the in-home caregiver near Santa Monica all keep an eye out for potential conflicts between medications. Researchers have identified a high risk of interference between two very common prescriptions: statins,which lower cholesterol, and certain antibiotic brands.
Potential Dangers
If your elderly loved one suffers from high cholesterol, he or she is probably on a statin, like Lipitor or Zocor. These cholesterol-lowering drugs can be adversely affected by the antibiotics erythromycin and clarithromycin, according to the study's results. The primary risk that concerns doctors is damage to the kidneys. Not every senior that is on both medications at the same time will experience kidney damage, but the link is strong enough that doctors should avoid the combination if possible.
Other Options
Since there are a variety of other antibiotics available that have no known conflicts with statins, it is relatively easy for doctors to avoid the problem—as long as they are fully informed about the situation. Los Angeles eldercare professionals and family members can help doctors by ensuring that they receive full, clear information about a senior's current prescription schedule.  Beyond the new statin/antibiotic warnings, those close to a senior should always be aware of unusual symptoms that could indicate conflict between medications.
Prescriptions are only effective when the patient takes them consistently. Missing doses or forgetting about new prescriptions can be just as dangerous as combining statins with certain antibiotics, so having a responsible caregiver present to administer medicine is important. Along with home cleaning, laundry, shopping, and other daily tasks, an in-home caregiver can provide peace of mind by making sure prescriptions are taken on time and in the correct amounts.
Categorised in: Healthy Elders, Safety