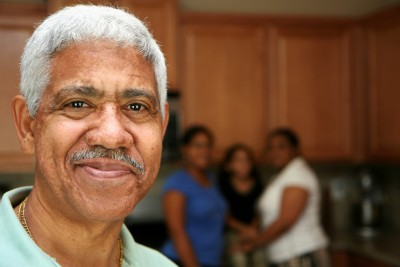 After a long period of conflict between California's Medi-Cal officials and physicians, a court has decided that the state has the right to reduce the amount it reimburses to doctors for services and equipment. It's another blow to medical professionals who serve low-income Californians, including many seniors who depend on companion care near Culver City. But the state insists that the reductions are necessary if the system is to survive in today's tough economy.
What Does it Mean?
The decision will reduce the amount that Medi-Cal pays doctors by 10 percent, retroactive to 2011, when the original action took place. Those cuts will increase to a total of 15 percent over the next few years. That means less income for doctors who treat patients on Medi-Cal, and may mean that more doctors will refuse to accept new Medicaid patients at all.
Who is Affected?
It's important to note that the cuts affect payments to doctors, but not payments directly to hospitals. That is a welcome relief to Los Angeles eldercare professionals, who have seen smaller hospitals struggle and even close due to financial troubles. However, many LA seniors could have a hard time finding a doctor that will accept them if they are covered under Medicaid.
While the Medi-Cal cuts will have a dramatic effect on the cost and availability of medical care, fortunately it is still easy to find affordable, high-quality caregiving services in the Los Angeles area. A responsible, skilled caregiver can help your aging loved one stay healthy, happy, and active without moving into a nursing home. As budgets tighten for seniors, their families, and the state government, this kind of value becomes more important than ever.
Categorised in: Featured, Healthy Elders