Great News! We've received your information and we'll return your message as soon as possible! In the meantime, please take a few minutes to familiarize yourself with our services!
---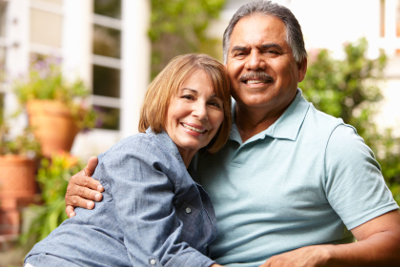 IN-HOME CAREGIVERS IN LOS ANGELES
CarenetLA provides In-Home Caregivers in Los Angeles and the greater LA area. Your service begins with a free In-Home Evaluation by our gerontology certified R.N., to help you make your home safe and senior friendly. Following that, you will receive customized care, meeting your exact needs at an affordable price with one of our Care Plans.