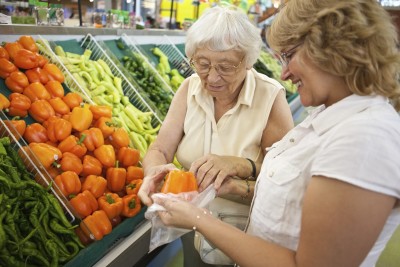 CarenetLA cares…
All of our employees have a minimum of one year experience in caregiving.
They all speak English, have a valid driver's license with proof of insurance, and own and operate their own vehicles. CarenetLA supplements caregivers' car insurance for our clients' peace of mind.
Each caregiver is background checked for a clean criminal, social security, and DMV record.
Our care coordinators maintain close communication with the family, the client, and the caregivers themselves.
Our care managers make occasional visits to existing clients' homes to ensure clients' well-being.
CarenetLA caregivers are actual employees.
For your protection, we insure all CarenetLA caregivers with California Worker's Compensation, professional liability insurance and all are bonded (honesty insurance).
We have NO INDEPENDENT CONTRACTORS, which relieves you, the client, from any responsibility of payroll taxes, social security, and worker's compensation.