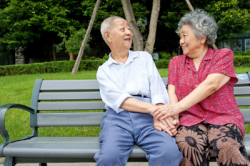 A CarenetLA manager is always on duty – 24 hours a day, 7 days a week, weekends and holidays included – so you know that someone is there to meet your needs. We are in this field because we love people and want to help them. We know that you have many choices when getting care in the home, but with CarenetLA you will have peace of mind.
Kristina Bonham | Office Manager & Care Coordinator
Kristina enjoys keeping the office running like a well-oiled machine, by completing payroll, billing, and scheduling tasks. If there is a question about billing, Kristina can answer it!
"I enjoy working for CarenetLA because I feel like it's more than just a job.  The other jobs that I had before were just to pay the bills.  I feel that I am making a difference in peoples lives working here.  Also, I feel like I am part of a family here and not just an employee. "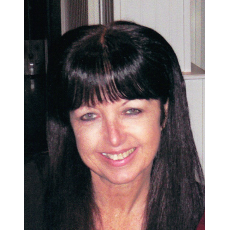 Kim Kyne | Care Coordinator
Kim takes into consideration the needs, wants and personalities of the clients and assists them in choosing a caregiver who will help them to continue to live a full, dignified, and independent lifestyle.
"I take this job personally and feel that the clients, and caregivers, are like family."